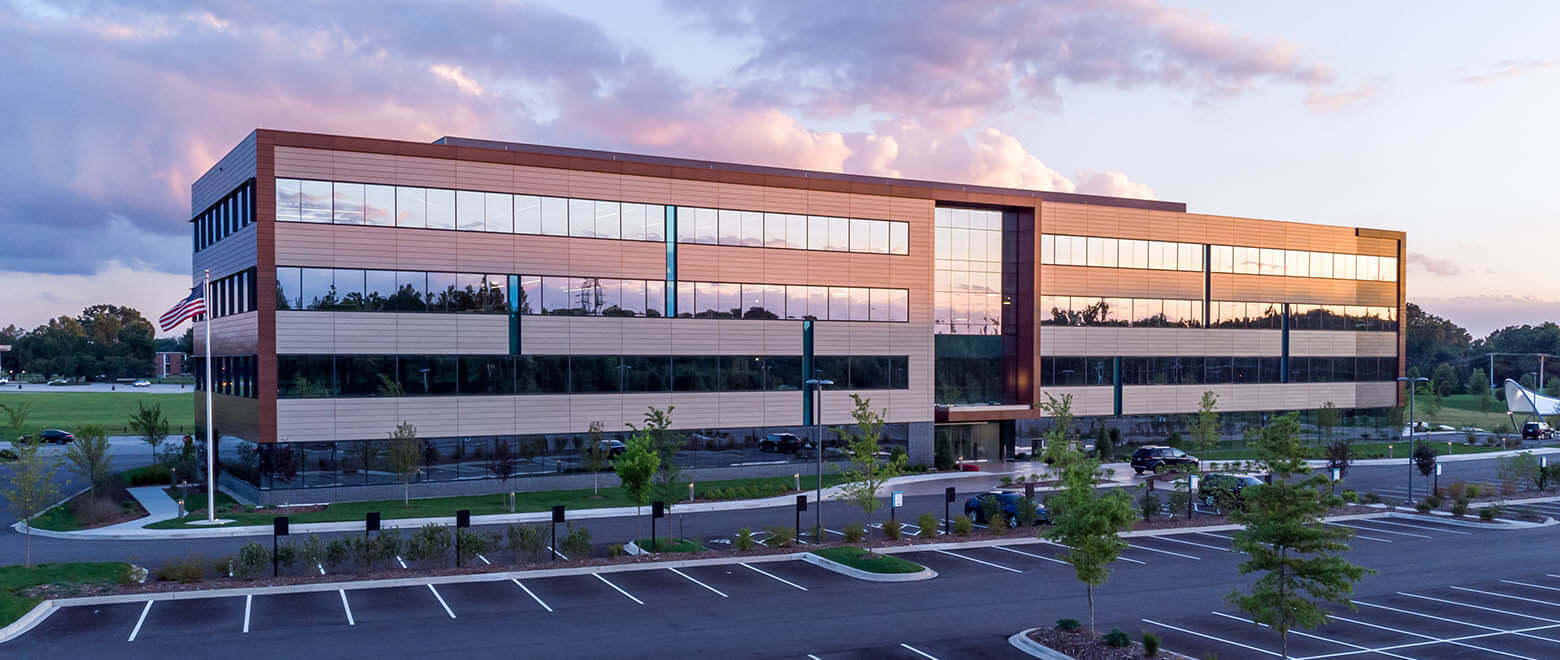 Commercial Real Estate Lending
Commercial Real Estate Lending
Commercial property loans: Buy, refinance, or leverage your equity.
Simplify the process of building or buying facilities for your organization when you partner with our commercial real estate lending experts. We offer comprehensive commercial real estate lending solutions designed to meet the unique needs of your business. Whether you're looking to acquire a new property, develop a project, or refinance existing real estate assets, our team of experts can help structure commercial property loans that align with your business goals and empower your real estate investments.
Contact our Commercial Real Estate Lending Experts.
Our commitment to you and your business
We know you have many options when it comes to business financial partners. When you work with United, our diverse team of industry expert bankers will work to understand your business's unique needs and provide a tailored solution for your business financing needs, all while providing the exceptional customer service you deserve. From competitive rates and flexible terms to local decisionmaking, and deep industry experience, we are committed to providing the support and resources you need to drive growth and seize opportunity when it comes. Discover why businesses trust us as their preferred lending partner.
Competitive Rates: We offer competitive interest rates, ensuring affordability and helping you maximize your return on investment. Contact us for more information on rates and terms.
Flexible Terms: We provide flexible repayment terms that suit your business's cash flow needs. Contact us for more information on rates and terms.
Quick and Streamlined Process: Our dedicated team understands the importance of a streamlined lending process. We will guide you through the application process and provide timely support every step of the way.
Customized Financing Solutions: Each business has unique financing requirements. Our bankers specialize in providing individualized financing solutions that meet your specific needs, ensuring you have the resources to support your operations and continued growth.
Best-in-class Service: When you pair the power of United's business banking expertise and resources with our exceptional customer service, you gain a banking partner that can help you drive growth at every step in your business's journey.