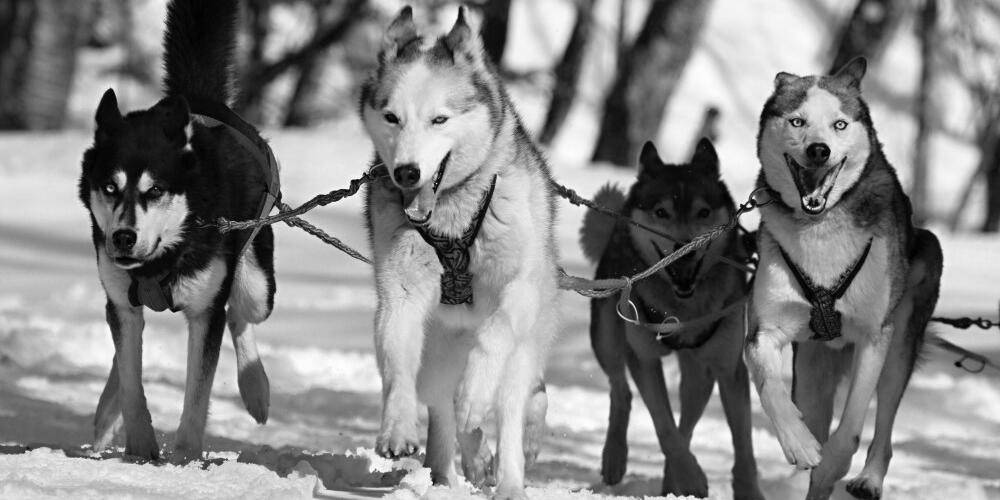 Accordion Flexible
Sub header goes here
Most of the costs of a loan are paid at closing, not during the process. You can expect to pay lender charges, title insurance charges, and attorney settlement charges. Most of your closing costs will go toward escrow accounts—they're set up to pay for taxes and insurance and can be thousands of dollars.
An escrow account acts as a savings account and is managed by your loan servicer. A portion of your monthly payment is deposited into the account to cover your estimated taxes and insurance premium when they are called due.
From the left menu bar:
Click or tap the Account Summary tab, all of your accounts will be listed in boxes to the right
Click or tap the account box you would like to see the transactions for and all activity should populate.
Click or tap the specific transaction you would like to see and if the item is a check the image will populate below the transaction. Transaction details will also display.
Yes, it is important that you take a few moments to read the following tips to get ready:
Update your browser. An updated browser is the gateway to a better and more secure online financial experience. It's vital to use the most current version of your preferred browser. If you are using Internet Explorer, you will also need to ensure that it is not running in Compatibility Mode. Also, if you would like to register your device and skip the need to enter a Secure Access Code on future visits, be sure to select 'Register Device' during the sign in process and ensure your browser is not set to automatically delete cookies. Visit our Digital Banking Support page to see which browsers are compatible.
Update financial software. If you utilize financial software such as Quicken® or QuickBooks™, there will be some additional steps to take to ensure you are able to continue to successfully download transactions from the new Online Banking system.
Articles about Home
some subheader text
More convenient ways to open an account.
Feature List Example
can have a subheader
Calculator Example
will see code here, but the calculator on the web page
Multi CTA Example
can have 0-3 CTAs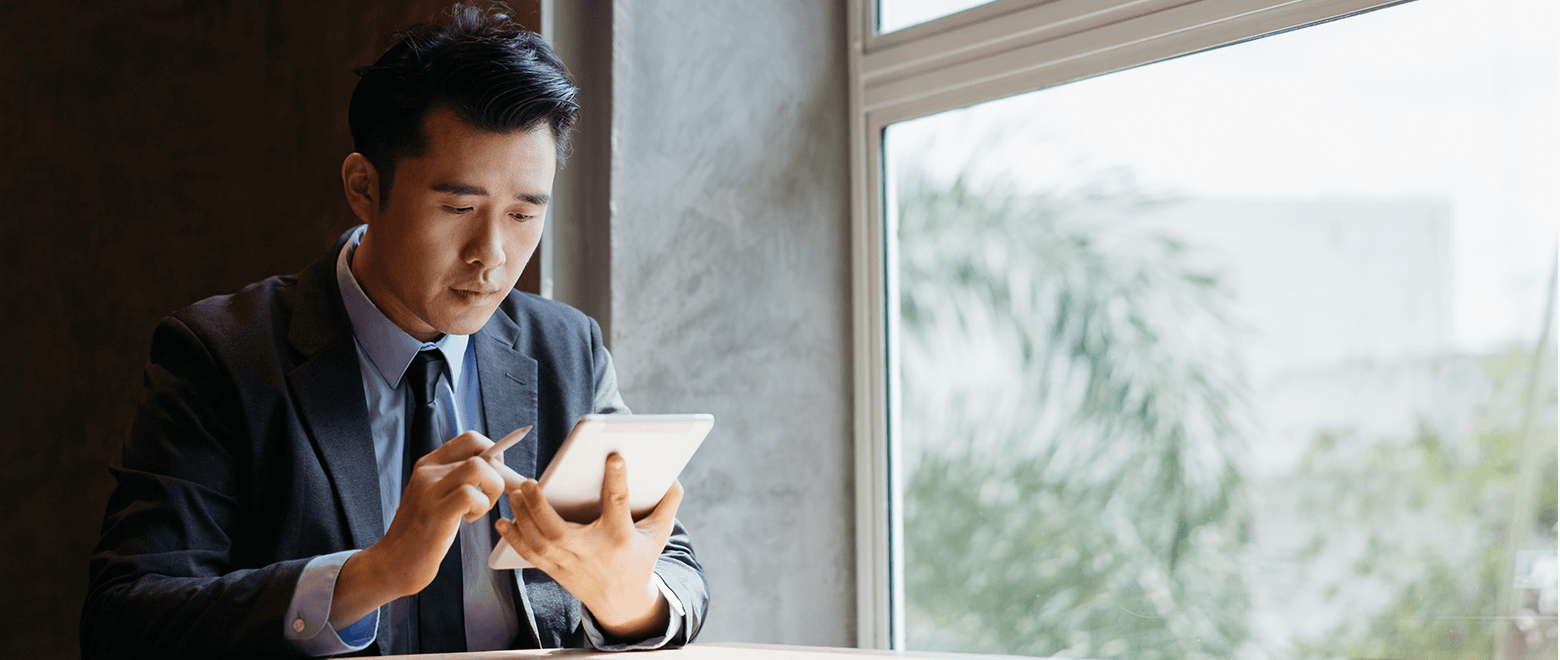 People List Widget
with the search filter enabled
People List
with the search filter disabled


Product Card Carousel
Can select Content/Content Tab pages or Feature Items
This is an H1 in Page Text 2
This is an H2
This is an H3
This is an H4
Header
More convenient ways to open an account.
Schedule an appointment or give us a call–whichever is easiest for you!