Mastercard® Business Debit Card
Mastercard® Business Debit Card
An everyday card for your extraordinary business.
You can use your business debit card any time, anywhere that Mastercard® is accepted to ensure your company always has what it needs to operate at its full potential and meet its future goals.
Access Your Money
Use your debit card at any United Community or Publix Presto! ATM without any ATM fees.
Stay in Control
Link your employees' cards to easily monitor all activity on one business account.
Enjoy Extra Protection
Protect yourself with 3D Secure authentication for participating online merchant purchases.
Automatically Receive Text Alerts
Your debit card is automatically enrolled in our free 2-Way Text Alerts service1for added security and peace of mind.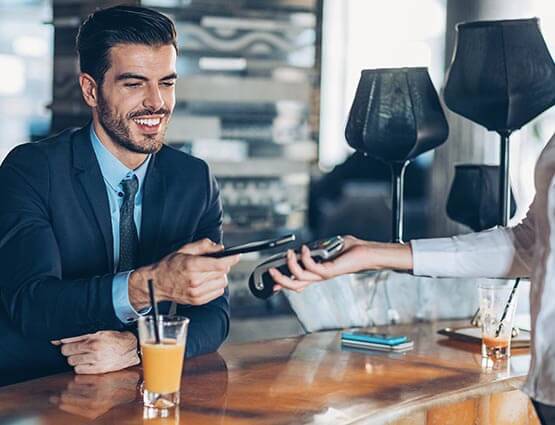 Make room for more important stuff.
Enjoy the convenience of adding your Mastercard® Business debit card to your Mobile Wallet. With fewer cards in your pocket, you can free up space for more important things, like more money.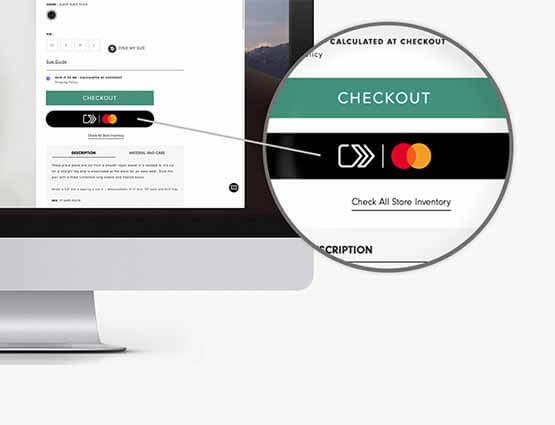 Frequently Asked Questions about Debit Cards
If your debit card has been lost or stolen, it is important that you report it to us immediately. Immediate reporting ensures potential losses will be kept to a minimum.
During normal business hours: Call 1-800-UCBANK1 (1-800-822-2651) to speak with our Customer Contact Center.

After hours: Call 706-439-6600, then follow the prompts to be directed to the Card Center in order to report and block your lost or stolen card. You will then need to contact your local branch or call 706-439-6600 during business hours to speak with our Customer Contact Center the next business day to order a replacement card.

Card Controls: If you are using United's Card Controls App, log into the app and set the lost card to the OFF setting, then call 706-439-6600 the following business day to order a replacement card.
You will no longer be able to use your card within Apple Pay™, Android Pay™ or any of our mobile wallet solutions, so be sure to remove the card. When you receive your new card, you will need to add the new information to the mobile wallet solution that you use.
You can use Card Controls on your Apple® iOS or Android® devices.
Yes, you can download the app from the app store and use the Card Controls app with your tablet.