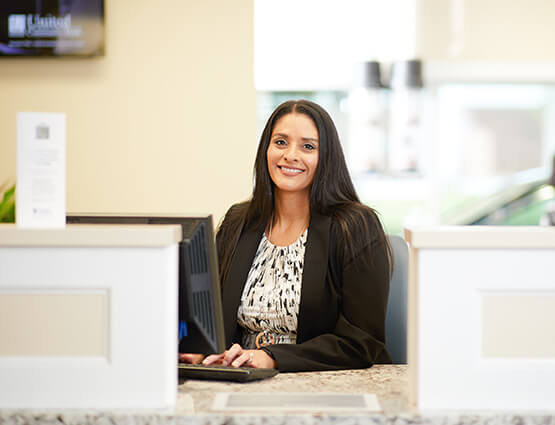 Why work for United Community?
We strive to create connections, better our community, partner with our customers; it's what powers us every day to be the very best we can be. We're not just here to bank, we're here to make lives richer, places better and days brighter.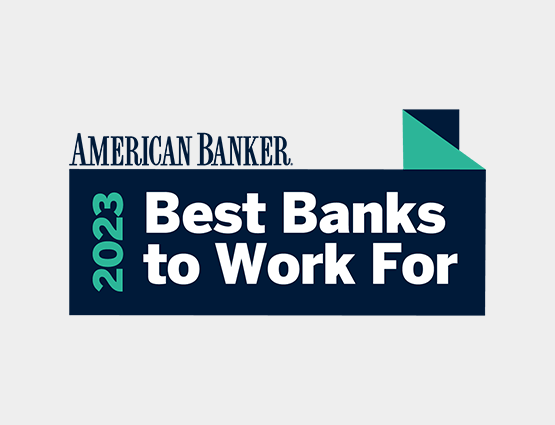 A Best Bank to Work For (Again!)
We're excited to announce that, for the seventh year in a row, we've been named one of the Best Banks to Work For by American Banker and Best Companies Group. This recognition is based on employee satisfaction and signifies a commitment to employee development and the fostering of a strong culture.

Everything—our customer satisfaction, our financial performance, and our community impact—begins with being a place our employees believe in. United's success would not be possible without the efforts of our incredible team, and we're grateful for each and every member!

Interested in joining us?

Thank you for your interest.
Since 1950, United Community has been known for excellent service. But, what I am most proud of is our employee culture which has won Best Banks to Work For by American Banker for five years in a row. Our people are capable, empowered, knowledgeable and honorable. Our teams bring together a diverse range of perspectives, backgrounds and experiences who work together to provide the right financial solutions for our customers.
Sincerely,
Lynn Harton
Chairman and CEO, United Community
Together, for good.
United Community is known for excellent services; it is part of our foundation and is one of our guiding principles. We call ourselves The Bank that SERVICE Built to remind us every day of our brand promise. Further, we believe in the power of coming Together, for Good.

We are inspired by stories of people coming together to make their communities and lives better. We want to participate in, and contribute to, that energy. A great bank makes lives richer and places better. That is our brand spirit and it's what we believe in.

For the good of our customer, for the good of the community, for the good of each other, we're there for the long run, as a stable, trustworthy, caring partner - because we're in this together, for good.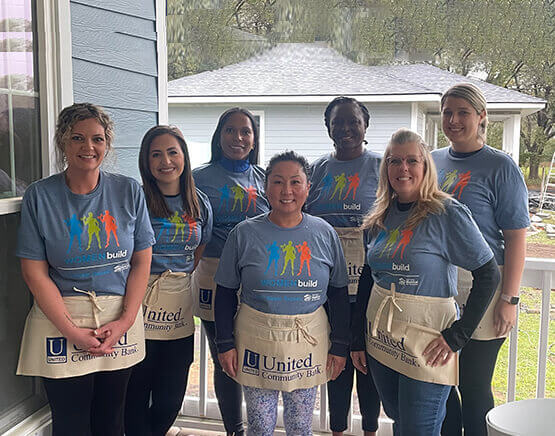 United's Culture
United Community is a place where teammates connect with and care for each other. We believe in the power of relationships, and the value of hard work. Whether it's rolling up our sleeves up alongside each other to build a home for a deserving family in our community or taking part in a walk or run to support teammates who are going through challenging times – putting each other first is the foundation of everything we do.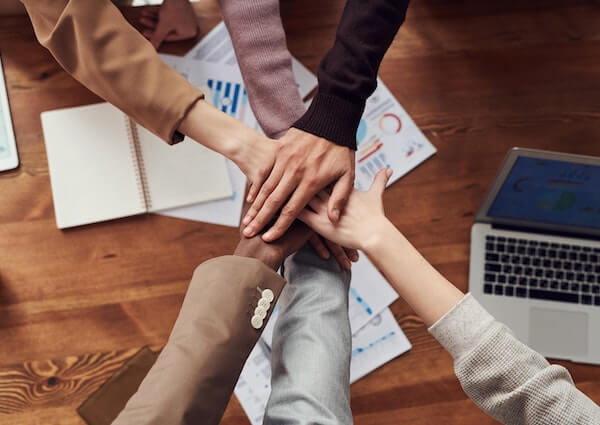 Belonging and Inclusion
As an Equal Opportunity Employer, United is proud to provide an open, supportive workplace where our employees can grow and achieve their potential. We believe employees are our greatest asset, and we strive to attract talent from the broadest pool to foster innovation, creativity and productivity.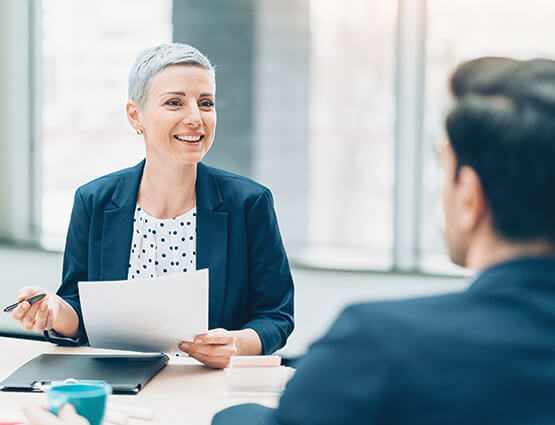 Employee Benefits
We aspire to provide the best service to our customers, and we make the same commitment to each one of our team members. We believe in giving back to our team through competitive benefits and compensation that will meet their needs, promote health and wellness, and provide financial security.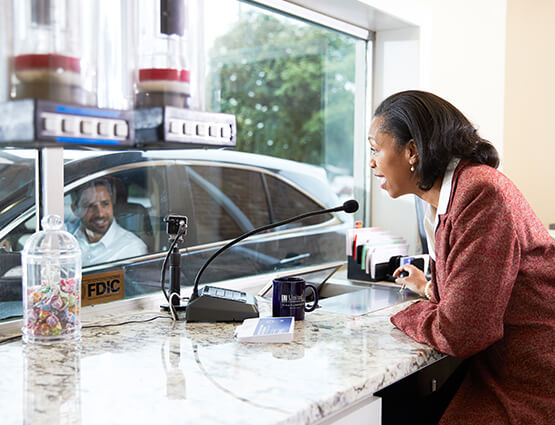 We are a Top Place to work.
We've been providing customers with award-winning banking since 1950, and our teams have been consistently recognized for their outstanding service. A few of our recent awards include:
World's Best Banks, Forbes2
America's Most Trustworthy Companies, Newsweek3
America's Best Banks, Forbes4
Top 50 Public Banks, S&P Global Market Intelligence5
#1 in Customer Satisfaction with Consumer Banking in the Southeast, J.D. Power6
Overall Satisfaction in Small Business Banking, Greenwich Excellence Awards7
America's Best Midsize Employers, Forbes8
Best Banks to Work For, American Banker9
United's Core Values
Team
We play to win together as a team.
Truth
We see things as they are, not as we want them to be.