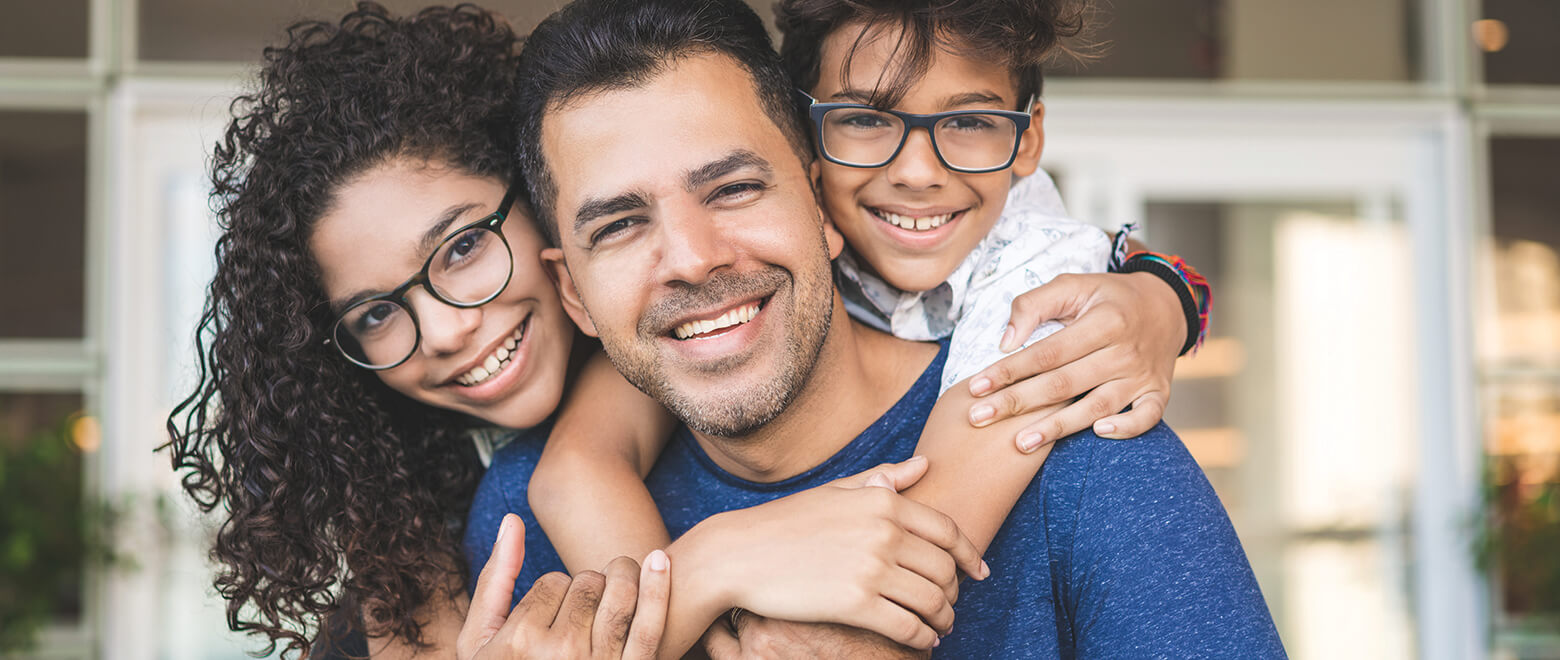 Certificates of Deposit (CDs)
Certificates of Deposit (CDs)
Time is on your side.
And the time is now to make your money do all the heavy lifting for you. With our CD rate options, time will pass you by, but your dollars won't in the process. Interested in a different term CD? Visit your
local branch
for additional options.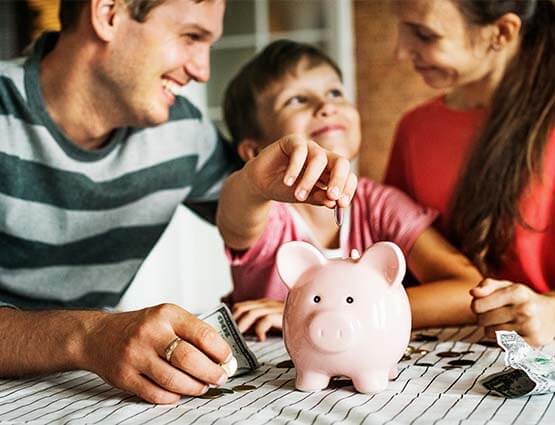 Be the hero your family needs.
You never know when the time will come that having a little extra money around can save the day. Don't wait. Start saving now and be prepared with a United Savings Account.