Offering a variety of options to fit your busy lifestyle.
At United Community, we're committed to making your life easier, so you can focus your time and effort on what matters most. For your convenience, there are a variety of options currently available for making your United Community monthly loan payment.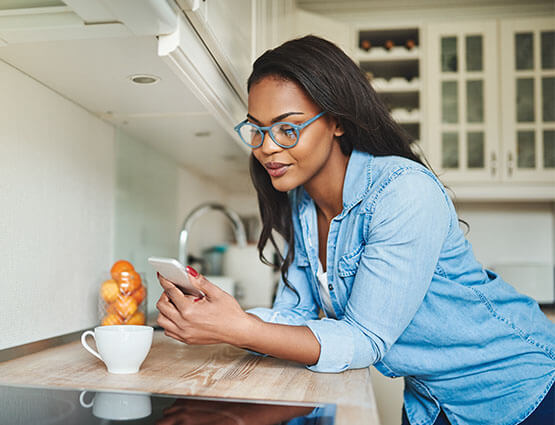 Pay online using my checking or savings account at United Community
Making a loan payment from your United Community checking or savings account is convenient, easy and free using United's Online and Mobile Banking service. Simply log in to your account and select "Funds Transfer" from "Transfer Funds" in the menu. Follow the onscreen instructions to transfer money from your checking or savings account to your loan account. You can make a one-time payment or select "Make this a Recurring Transaction" to set up automatic payments.
Don't have a checking or savings account with United? No problem. You can easily open an account online.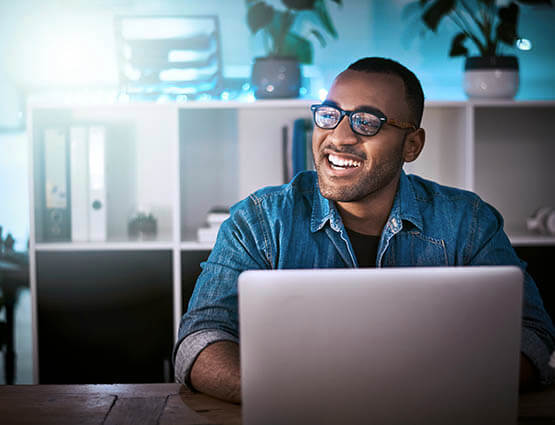 Pay online using my account at another financial institution
Pay your loan with ease by sending an electronic check through our online loan payment service. Simply register your account and submit your monthly loan payment with a few clicks and no fees. When registering, create a username and password, provide your loan number and other identifying information and submit your payment online. With United's online payment service, you can also see a history of your payments, set up notifications to remind you when your payment is due, schedule a payment and set up recurring payments to send automatically.
Pay by Mail
Make your loan payment the traditional way. Mail your payment with the monthly statement to:
United Community Bank
P. O. Box 249
Blairsville, GA 30514
Pay In-Person
Stop by for a visit—we would love to see you! Make your monthly loan payment at a branch location convenient to you.
Find Your Branch
Pay by Phone
Make your monthly payment via phone by calling 1-800-UCBANK1 (1-800-822-2651). Our Customer Support team is available and ready to help.
Frequently Asked Questions about Online Loan Payments
Yes! But here's a few things to remember:
The loan can't be a revolving line of credit as we do not process and payoff this loan type through the online loan payment system. Revolving lines of credit include Overdraft Protection, Home Equity Line of Credit, Personal Line of Credit or Business Line of Credit.
The payment must be $5,000 or less and result in all outstanding principal, interest and applicable fees paid to $0.
Yes, you can open a checking or savings account online and make payments via free online transfers.
You may also complete the online payment registration to pay as a registered user to avoid the fee.
The following forms of payment are accepted through the online loan payment system:
Debit card
ACH - bank account and routing number
Make a Loan Payment
There is no fee for making a loan payment online if you register by setting up a user ID and password and sign in to make your payment using your checking or savings account information.