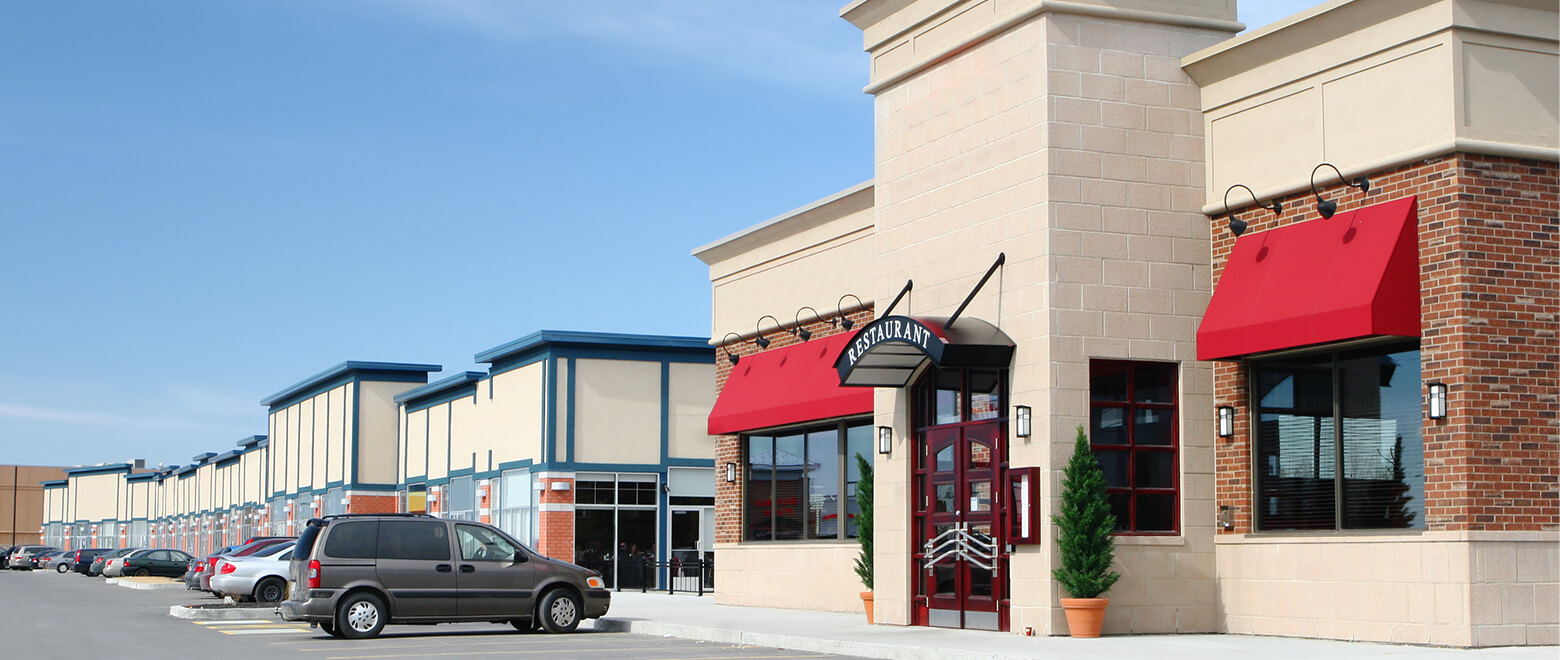 Franchise Loans & Financing
Franchise Loans & Financing
Franchise loans to help your business grow.
United Community Bank's franchise lending focuses on medium-sized franchisees in the restaurant, fitness, personal services, automotive, and other segments.

Why work with United Community Bank?
Our expert franchise financing team, with more than 50 collective years of franchise lending experience, has been helping franchisees in food and non-food brands for many years. You will have a direct line to senior management, as we take a personal approach here. We offer 7 and 10 year amortizations for non-real estate transactions, and 20 year amortizations for real estate, all at competitive rates.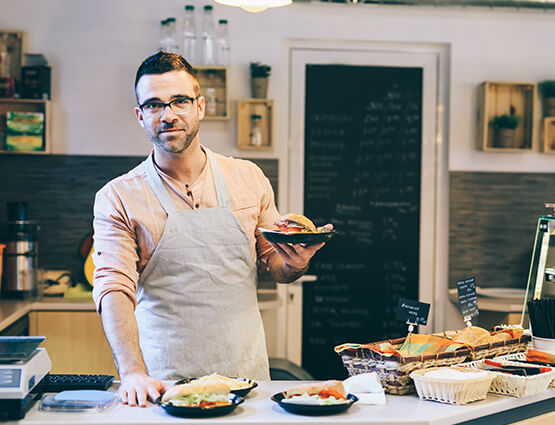 Franchise Financing Solutions
As a franchise business lender, United Community offers solutions for acquisition loans, refinance loans, partner buyouts, real estate loans, equity recaptures, and development lines of credit, which include: new store development, re-imaging, remodeling, and acquisition.
Contact our franchise loan expert.
If you are a first time operator, please contact our SBA Franchise lending team for assistance.