United Community Bank Foundation
United Community Bank Foundation
We're not just a bank; we're United for our communities.
United Community believes in the power of people coming together for good. We want to inspire, lead, and strengthen our communities. In 2020, we created the United Community Bank Foundation to support our four key areas that align with our employees' interest, contributions, and volunteer efforts.
Our Foundation in Numbers
108
Grants awarded to organizations nominated by United team members, totaling $426,800.
5
Good Days grants totaling $120,500 awarded to 100 organizations.
6
States impacted: Alabama, Florida, Georgia, North Carolina, South Carolina, and Tennessee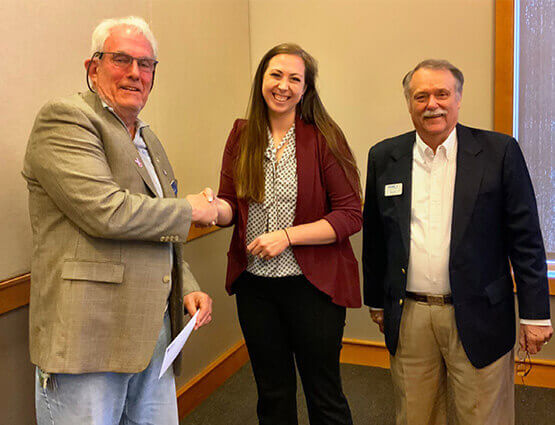 Economic Empowerment

We believe that investing in small businesses in our communities creates better opportunities for everyone to achieve their financial goals.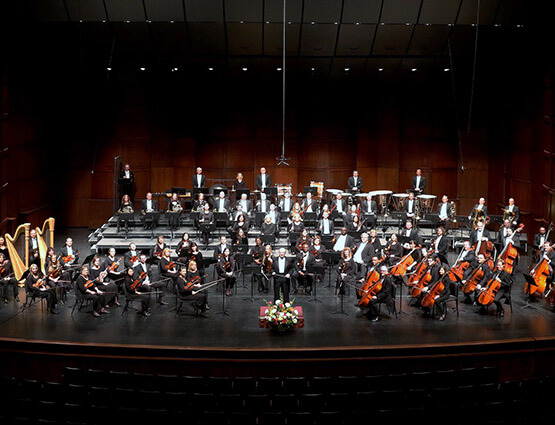 Artistic Expression

We believe in supporting programs that make a difference in our world. The arts are vital to our lives. They unite communities, improve well-being, and strengthen our economy.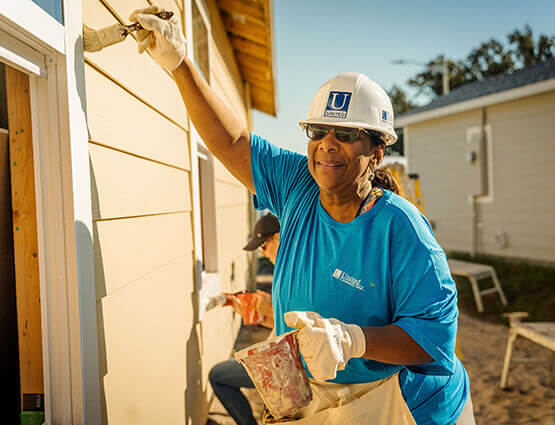 Housing Strategies

We believe every person who dreams of homeownership should reach that goal. We want to use our skills, resources, and financial expertise to help people not just buy a house but make a home.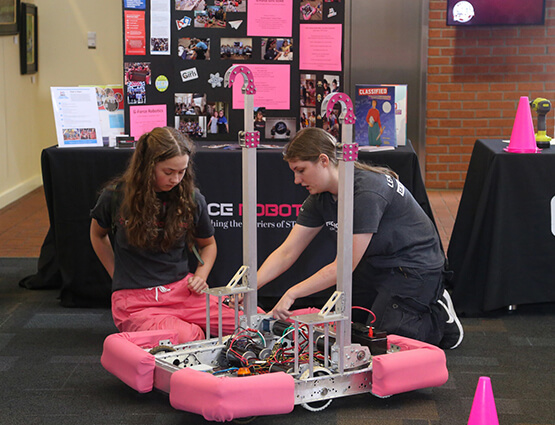 Youth Development

We believe every child deserves the best support they can get, as early as they can get it. We support programs that help our children, because when we strengthen young lives, we strengthen our future.

For more highlights from our community, view our 2022 Community Impact Report.
A Letter from the CEO
Whether good is helping our customers, developing our team or supporting our community, we believe in coming together for positive progress. Leaving our world a little better than we found it is what motivates our service and is the idea upon which United Community was built. We look forward to positively impacting our communities for generations to come.

Sincerely,
Lynn Harton
Chairman and CEO, United Community Banks, Inc.