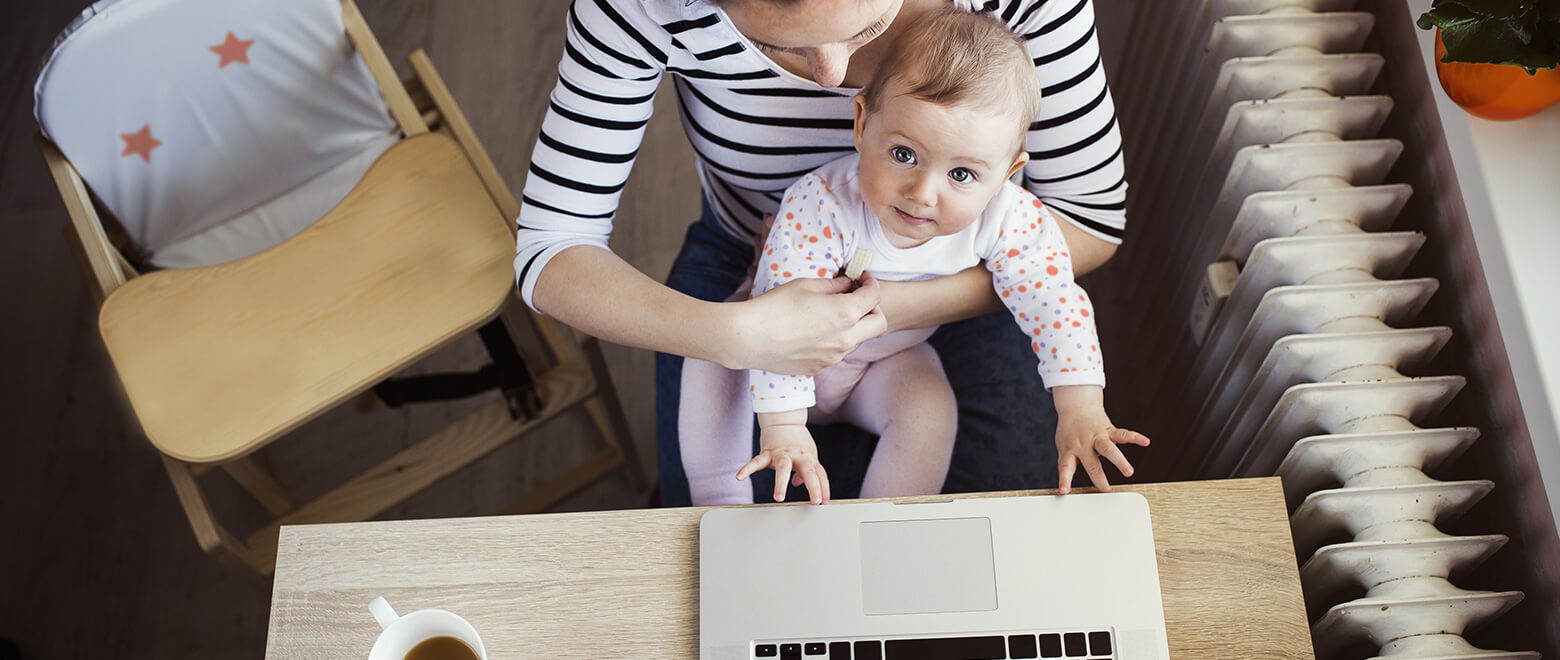 Let's keep our digital community great.
Thank you for connecting with us. We are delighted to hear from you and learn about your experiences. We ask that you observe the following guidelines when engaging with us virtually through any of our social media platforms.
Be respectful
– Please refrain from using obscenities, pornography, violent, illegal or otherwise harmful or offensive content in posts, images, subject lines or usernames. We have the right to remove from our social properties any posts or comments using offensive language or images. We will not tolerate posts that promote or support, through words or images, either implicitly or explicitly: self-harm, suicide, threats, bullying, stalking, exploitation, harassment, violence or incitement of violence, or hatred based on race, gender, religious beliefs, ethnic background or sexual preference. Any such posts, as determined in our sole discretion, may be removed and reported to the authorities. The safety of our employees and customers is extremely important to us, so please do not mention any United employees or customers by name. Any posts mentioning United employees by name may be removed. Please limit posts to content you have created or have the right to use.
Be reasonable
– Serving you is important to us. For your safety and the integrity of your personal information, please do not provide any of your specific account details or other personal information on any of our social channels. If you have questions or concerns with United or a United product or service, please call
1-800-UCBANK1 (1-800-822-2651)
, or visit a branch. If you contact us using a post, we may respond to ask for additional contact information offline.
Don't solicit, advertise or spam
– Our website and social channels are a way for us to communicate with you and to enhance the financial education of our customers, and our communities. We take this responsibility seriously and, therefore, ask you to refrain from soliciting or promoting something outside of the United brand. We do not allow spam content on our website or social channels, like posting the same comment more than once, yours or someone else's personal information or anything that was previously removed from our pages. Any content posted in violation of this guideline may be removed.
Legal and platform limitations
– Do not use our social channels to promote or participate in illegal activities of any kind or to post any content that would violate the terms of the social media platform.
We reserve the right to monitor content and remove any postings we believe, in our sole discretion, violate these guidelines or the terms of the applicable social media platform, and to temporarily or permanently ban any individual who violates these guidelines from interacting with our social media platforms. You are responsible for any and all postings under your username.
Use the information provided on this site at your own risk. To ensure the authenticity of the comments and protect the opinions of members, we cannot take responsibility for the content or opinions posted.