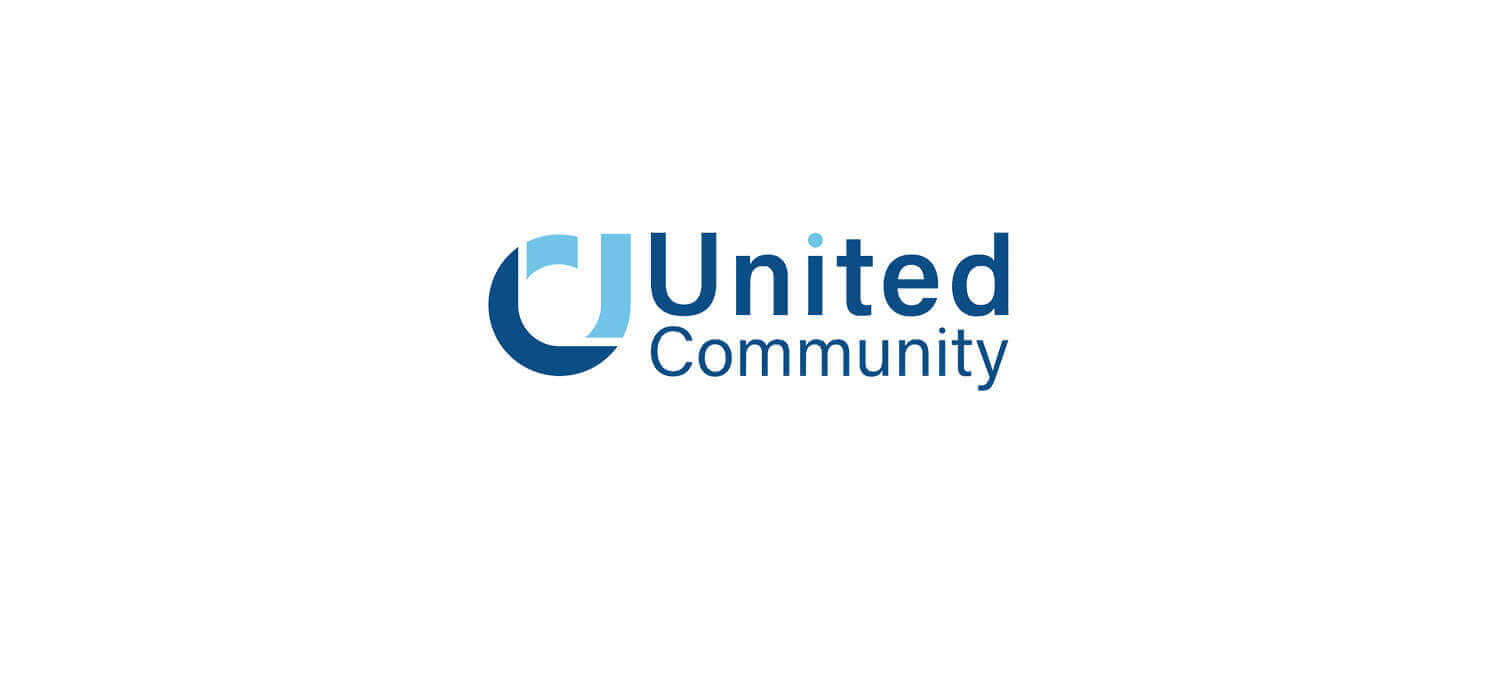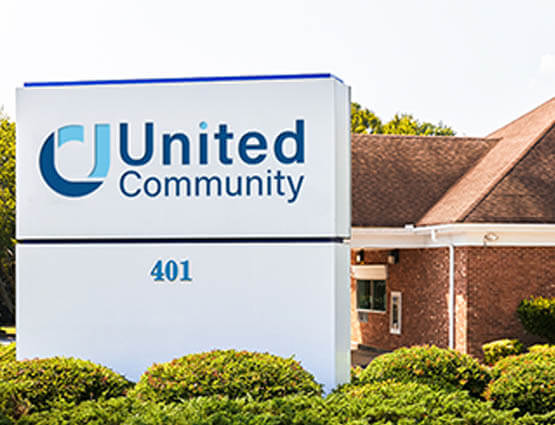 It's Official!
On July 31, 2023, we made the switch to our new look and our updated brand name: United Community.
You should now see the new name and logo on our website, social media, mobile app, and online banking. Signage changes will be phased by location.
While we may look a little different, our look is all that's changed. We're still the same bank—with the same people, personalized service, and commitment to you.
We look forward to continuing to serve you as one United Community!​​​​​​​
Timeline
Over the next year, you may continue to see both logos as we work through updating all our materials and locations. Here is an estimated timeline of the planned updates:
Summer 2023
Branches begin updating to new logo

(phased rollout by geography​)

Website, online banking, and social media updated
Summer 2024
Phased rollout complete; all locations fully updated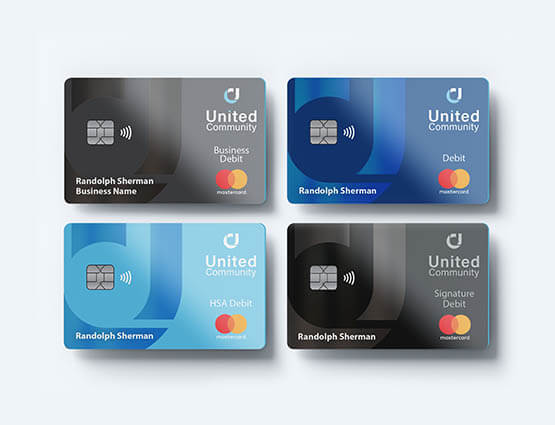 What's to Come

Exciting updates are coming soon to your mobile app, debit and credit cards, branch location, and more.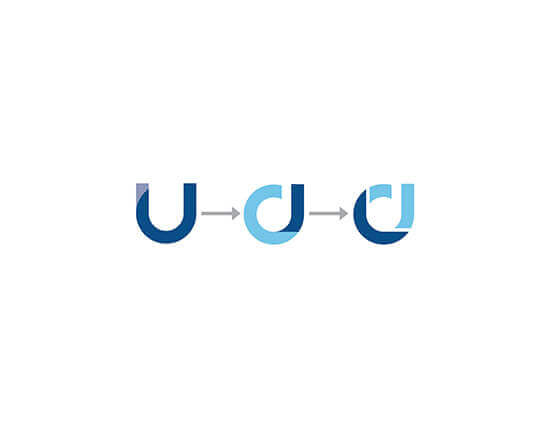 Creation of the Logo Mark
Every successful logo should have a mark that can stand alone and fully represent the brand. In order to create a mark unique to United Community and move our brand into the future, we created a mark that is an abstract overlapping of the letters U and C.
The colors allow the U and C to still be seen separately, while the combination represents uniting together to build something new.
Frequently Asked Questions

Who is United Community?
With more than 70 years of proven performance, and the best bankers in the industry, United Community is one of the strongest and most trusted banks in the Southeast. We are also so much more than a bank. United Community helps customers achieve their financial goals, expand their businesses, and plan for their futures, creating happier lives and stronger communities.
What are we changing?
"United" and "Community" have always been our priorities. We are changing our logo and adjusting our brand name to "United Community" to further emphasize our purpose and commitment to improve the financial health and well-being of our customers and our communities.
Why are we making the change?
We know our customers care about community as much as we do, and we want to emphasize that commitment—with our actions and with our logo. We are united in our desire to provide exceptional banking services while caring deeply for the communities we serve.

When will we be making this change?
The new logo will roll out on the website, social media, online banking, and other digital channels in late Summer 2023. Branch signage will be updated using a phased market approach across the Southeast, with completion scheduled to be in mid-2024.
When will new signage appear at my local branch?
All branch signage will be updated beginning in Summer of 2023 using a phased market approach across the Southeast, with completion scheduled to be in mid-2024.

How will the changes impact me?
At this time, there is nothing you need to do. Currently issued checks, debit cards, online banking, and other ways you conduct your banking should continue to be used as we change our logo and adjust our brand name to United Community. You should continue to conduct your banking as you always have with the same great team you know and trust.