United Community Bank's Together for Good Council Selects Two New Co-Chairs
GREENVILLE, S.C. – United Community Bank has selected two of its outstanding leaders to co-chair the Together for Good Council, an internal professional committee that seeks to make a difference in the community. The program was designed to unite bank employees across the company footprint by providing them with an outlet to inspire, lead, and strengthen their local communities and reinforce United's core values of team, truth, trust, and caring.

​The bankers selected as the second set of co-chairs for the Together for Good Council are Greer Anderson and Billy Hyde. They will replace the inaugural co-chairs Johnny Chastain and John Goins who were selected during the introduction of the council in 2021.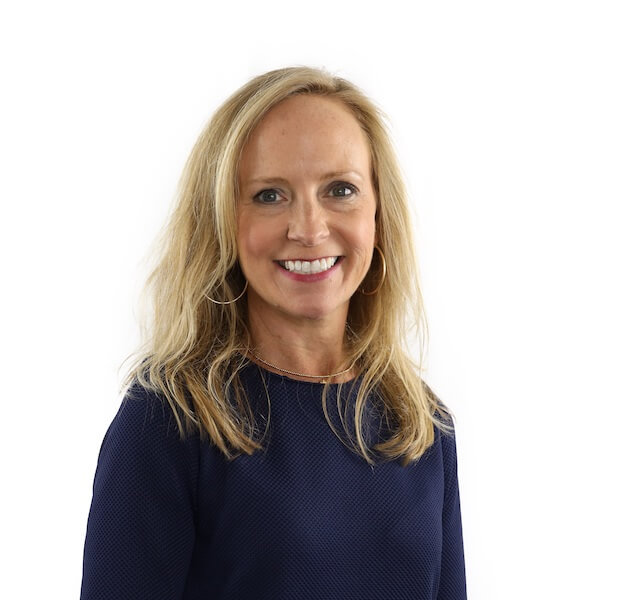 Anderson serves as Regional Banking Manager, overseeing eight branches in Coastal Georgia and Bluffton, S.C. She joined the council in the Spring of 2021 and served as a member until chosen to lead as co-chair at the beginning of the year. She credits her family background of small business owners in rural Georgia to influence her view on the importance of investing in your community.

"My parents and grandparents served on various boards and in our church to help where they could. Now having a daughter of my own, I feel the need to leave things better for her generation while also teaching her the importance of giving back," said Anderson.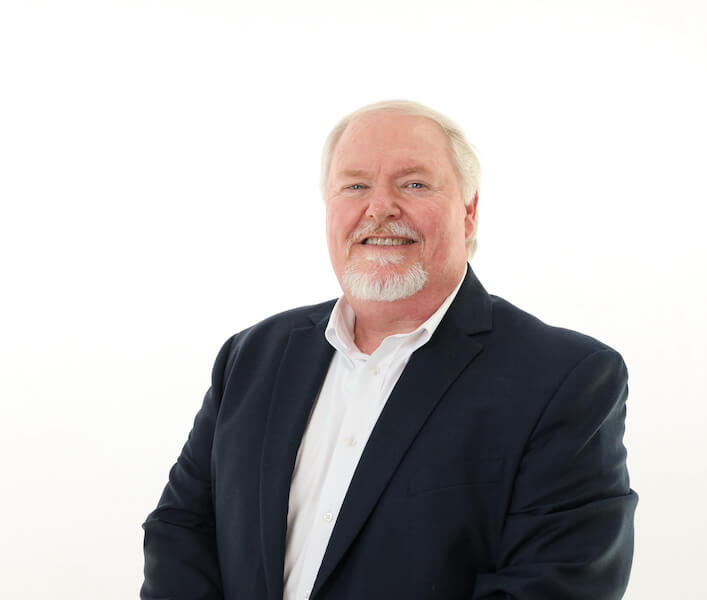 Hyde is the President and CEO of Gilmer County, leading all banking activities in the area for United. As a resident and business leader in his community, he wants to do everything possible to see the families, businesses, schools, and nonprofits thrive. "Thankfully, with the resources provided by United and the Together for Good Council, along with the passion of the employees across the footprint, we can make a huge difference," said Hyde.

He describes the honor he felt when asked to become co-chair for the council and how he aspires to build off the great things they have already accomplished. "I hope to expand involvement and grow our efforts to make a difference to the ones in our communities that need our help most," Hyde added.

The council works together to amplify the good work being done across United's communities. This includes a variety of community outreach programs across the Southeast including, Habitat for Humanity builds, holding supply drives for animal shelters, assembling care packages for military personnel, and providing financial literacy education.


About United Community Banks, Inc.
United Community Banks, Inc. (NASDAQ: UCBI) provides a full range of banking, wealth management and mortgage services for consumers and business owners. As of December 31, 2022, United had $24.0 billion in assets and 192 offices in Florida, Georgia, North Carolina, South Carolina, and Tennessee, along with a national SBA lending franchise and a national equipment lending subsidiary. The company, known as "The Bank That SERVICE Built," has been recognized nationally for delivering award-winning service. In 2022, J.D. Power ranked United highest in customer satisfaction with consumer banking in the Southeast, marking eight out of the" last nine years United has earned the coveted award. Forbes recognized United as one of the top ten World's Best Banks in 2022. Forbes also included United on its 2022 list of the 100 Best Banks in America for the ninth consecutive year. United also received ten Greenwich Excellence Awards in 2021 for excellence in Small Business Banking and Middle Market Banking, including national awards for Overall Satisfaction and Likelihood to Recommend. United was also named one of the "Best Banks to Work For" by American Banker in 2022 for the sixth consecutive year based on employee satisfaction. Additional information about United can be found at www.ucbi.com.