5 Ways to Help Your Child Buy a Home
Posted on January 26, 2023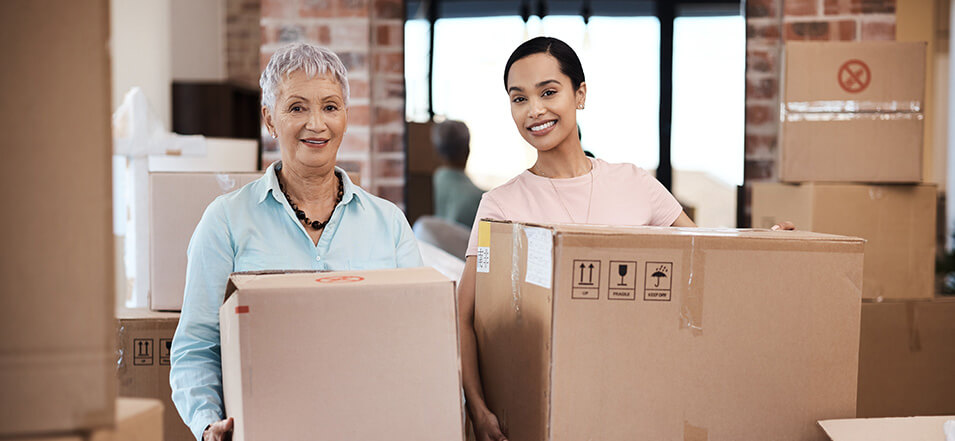 If your child is looking to buy a home, there are many ways you can support them. Check out these options and choose what you're comfortable with.
1. Share resources for building good credit.
A good credit score is typically essential for reaching many milestones in life, from buying a first car to owning a first home. Talk to your child about using credit wisely and the importance of making payments on time and not getting over-extended.
2. Explain the difference between needs and wants.
We may want a palace, but what we really need is a safe place to live that isn't super stressful to afford. Have a conversation with your child about their quality-of-life priorities and financial realities. A smaller home closer to work may make more sense than a bigger home with a long commute. A small house in a pet-friendly neighborhood may be a better "deal" than a city-center condo at a busy intersection.
3. Co-sign your child's loan.
If your child has too little income and too much debt to qualify for a mortgage, consider co-signing the loan. Your income and assets can help bridge the gap. Keep in mind, though, that you'll be responsible for making the monthly mortgage payments if your child can't.
4. Help with the financing.
Depending on what you can afford, there are a few ways to help your child get a few steps ahead on the path to owning a home. Consider giving your child money towards their down payment or helping them reduce some debt to improve their credit score.
5. Check in with an expert.
United Community Bank credit experts are here to help you and your child through the mortgage process, whether you're ready to go or just exploring. Stop by your branch together or connect with a mortgage lender to get started.