7 ways to grow your business
Posted on August 30, 2021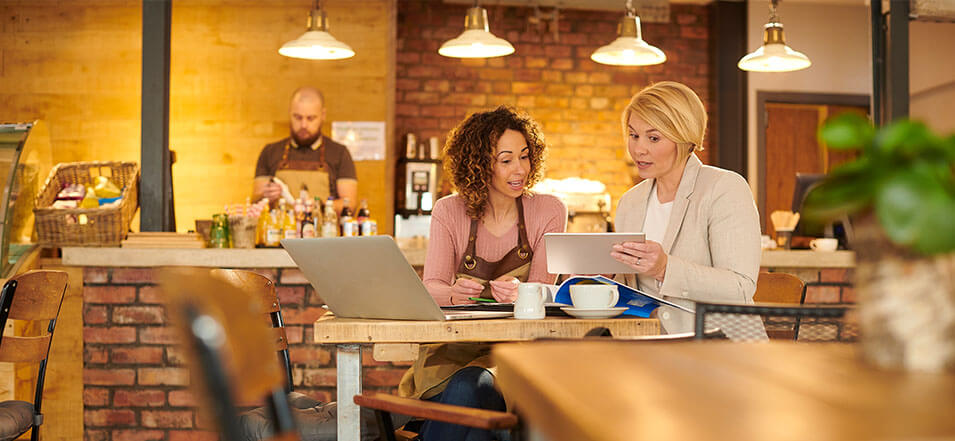 Being in the right place at the right time can give your business a boost, but sustained growth takes planning and research — as well as a degree of risk. Finding the right growth strategies for your organization may depend on the size and type of business, the competitive landscape and the investment you are willing to make.
There are numerous possibilities for growing revenue, and each one requires further investigation to determine if they're right for you. Consider the following as you evaluate potential next steps.

1. Open a new location. Expanding through adding physical locations is the traditional path to business growth. Depending on the nature of your business, a new location may be worthwhile if it helps you reach new customers across town or in another state.
2. Ramp up sales. One of the simplest ways to grow is through market penetration, and there's minimal investment and risk involved in doing so. If you can sell more of your product or service to your existing markets, revenues will rise.
3. Launch a new product or service. Explore ways you can capture more market share with products or services that complement your current offerings. You may add a product or service that customers have asked about or do some research to identify new opportunities.
4. Target other markets. Consider ways your products or services may be used by other markets. There may be opportunities to reach new customers outside of your core business and/or gain exposure by crossing over into different markets.
5. Expand your digital reach. Increasing website traffic is a key strategy, and for many organizations, there's huge potential to grow online sales and expand the customer base. Doing so requires an investment of time and money in your company website and/or social media presence.
6. Form an alliance. Combine forces with a noncompeting business to enter a new market, broaden your product line or help fill gaps in expertise quickly. Aligning your business with another organization gives you a foot in the door with a larger customer base.
7. Acquire a business. In some cases, a business acquisition may be more attractive than trying to grow on your own. An acquisition automatically increases your customer base and sales potential. However, the complex nature of mergers and acquisitions requires expert advice and careful investigation of the costs and steps involved.

If you're ready to take your business to the next level, talk to our experts about the financing you need. Speak with one of our loan officers by visiting a United Community Bank location near you, or call customer support at 1-800-UCBANK1 (1-800-822-2651).