Banking Considerations in a Recession
Posted on October 24, 2022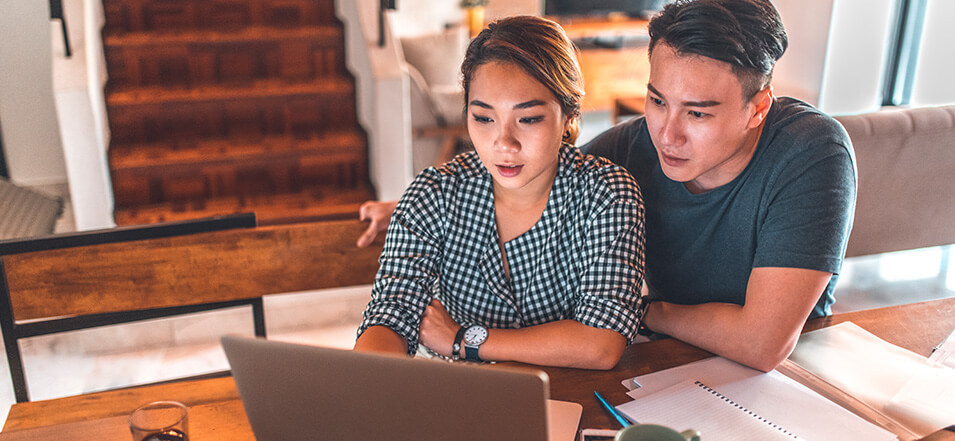 One good thing about a recession is it can force you to take a hard look at your personal finances—which can open up opportunities to save money you may not have noticed otherwise. For many people, it's well worth a quick review.
First, a prime rate primer: the rising cost of credit
The prime rate of interest is set by the United States Federal Reserve. Most credit cards and personal variable-rate loans are tied to the prime rate. When the prime rate goes up, you can generally expect the interest you pay on these types of credit to increase.
The Federal Reserve raised the prime rate to help ease inflation, but that also makes credit more expensive. Because of that, we recommend trying to pay more than your minimum payment on any credit card bills to help offset the extra interest. Even just paying $5 more a month can save you hundreds over time.
Take that vacation—but don't charge it.
The last couple of years have been hard on everyone. Breaks are important. Consider planning your next vacation well in advance and putting some money toward it every month in a savings account. Setting up automatic transfers from your checking account can really help keep you on track. Don't beat yourself up if you can't save as much as you'd like. Anything you can save in advance of your trip will make a difference.
Use your home equity to your advantage.
Home equity is a tremendous financial tool. You may be able to use it to consolidate credit card debt at a lower rate. Home equity loans and lines of credit typically offer much lower rates than credit cards. Plus, the interest paid may be tax deductible—consult your tax advisor about the guidelines.
Do the math on a personal loan.
If you don't have home equity, you still have options. The interest rate on other types of personal loans is usually less than the interest rate on credit cards. Talk with your banker to see if moving credit card debt to a loan could cost you less each month and over time. As you're pursuing your debt paydown plan, try to avoid opening new credit cards, which could slow your progress.

If you've recently paid off debt like a car loan, continue saving the same amount each month. You've already established you have the discipline—keep going! With the rising costs of everyday essentials like gas and groceries, a little buffer can bring much needed peace of mind.

United Community Bank is here to help you make the best of your financial situation in changing times. Let's talk it through. Just stop by your branch or schedule an appointment online.