BIG changes for student loan debt and FHA loans
Posted on August 10, 2021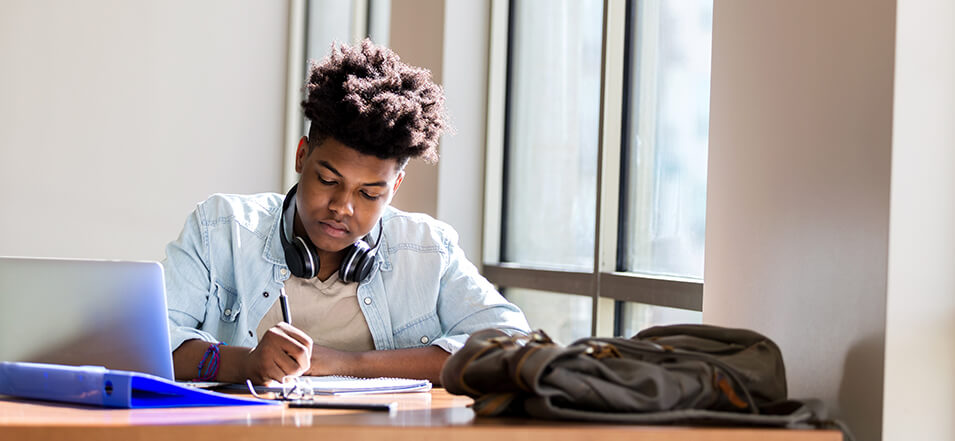 There are some BIG changes when it comes to student loan debt and FHA loans.

Lenders are now able to use the student loan payment listed on a borrower's credit report or the actual document payment if it's more than $0.

If the monthly payment reported is zero, 0.5% of the outstanding balance can now be used to calculate the amount included in the debt-to-income ratio. Previously, that number was calculated by using 1% of the balance.

To put this into perspective: someone carrying $30,000 in student loan debt (the average amount in the US) previously would have had to use $300 as the monthly payment (regardless of whether or not the loan was deferred). Using the new 0.5% calculation, that amount drops to $150.

Another change: if the borrower has written documentation from the student loan program, creditor or student loan servicer showing the loan balance has been forgiven, canceled, discharged or otherwise paid in full, that payment can be excluded from the borrower's monthly debt calculation.

In a nutshell, these changes enable borrowers carrying student loan debt to qualify for higher loan amounts by lowering the amount included in the DTI calculation.

If you're interested in learning about how these changes affect your purchasing power, connect with one of our lenders, call 1-833-634-8121 or start your application now using our secure online portal.