Build an Emergency Fund Bit by Bit
Posted on January 09, 2023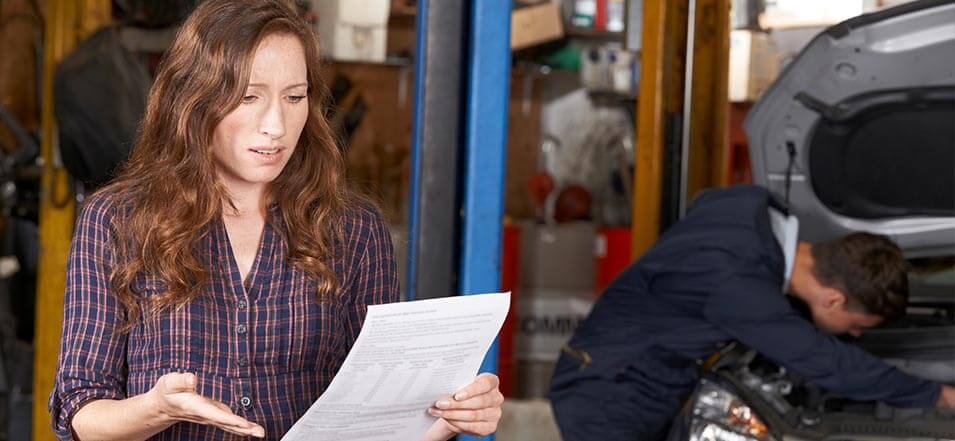 An emergency fund is cash set aside securely in a bank account for unexpected expenses that would be challenging to cover out of your monthly income. These expenses could include:
Medical bills
Veterinary bills
Car repairs
Must-do home repairs
How much should you save?
Some financial advisors recommend saving three months' worth of expenses in an emergency fund. Others recommend six. Still others recommend eight months or a year.

If even one month isn't realistic for you, don't rule out an emergency fund entirely. Even the smallest contribution can make a difference. With the economic upheaval of the last few years, it's become less about what people should save and more about what they can save.
Where to start
Create a rough budget to get an idea of how much money you may have left over each month to contribute to an emergency fund. Even if you think you'll have nothing left over, working through the numbers may reveal new ways you could cut back and put a little aside. Think about it this way: if you could save even $1 a day, that's $30 a month and $365 a year. Here are some ideas to get you started:
Use a refillable water bottle instead of buying bottled water
Cut down daily coffee shop runs to twice a week
Cancel subscriptions like streaming services you don't use much
United's budget calculator makes it easy to visualize money coming in and out and make adjustments in theory before you try them in real life.
Why it's worth it
Whatever the amount, an emergency fund can give you more peace of mind and a sense of pride as you work toward a positive financial goal. In the case of emergency, using money you've saved will be less expensive than loans and credit cards with interest.

United is here to help you set up your emergency fund through a range of savings account options, and automatic transfers from your checking account can make it easy to stay on track. Check them out online or stop by your nearest branch.