Buying a vehicle?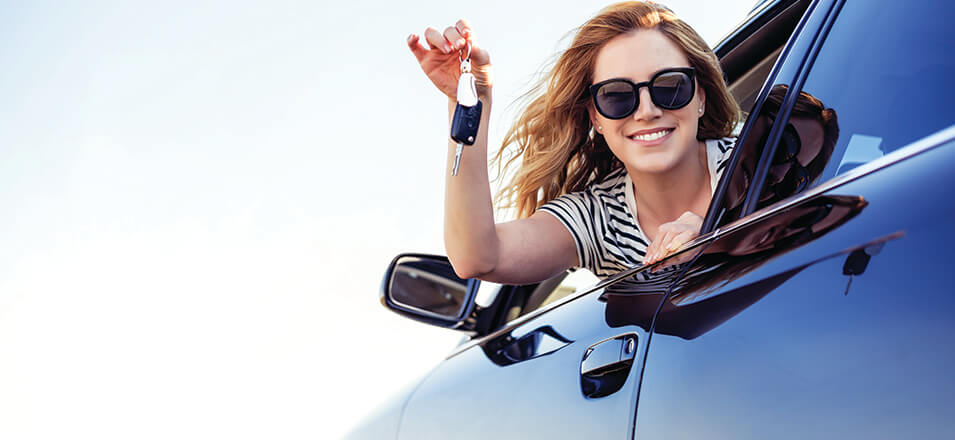 Purchasing the right vehicle is an important decision that will impact your daily finances. If you purchase an unreliable vehicle that doesn't meet your needs, you'll likely feel an increase in financial pressure.

Decide if you want to buy new or used.
Some people choose to buy a new vehicle that is equipped with everything they want and then they drive it for as long as they can. Others choose to pay less up front for a used vehicle so they're not as invested financially. Either choice can be a good financial decision for you. Keep in mind that if you buy a new vehicle and don't plan to keep it for a long time, the vehicle can depreciate to the point that it is worth less than what you owe on it when you go to trade it in for a different vehicle.

Utilize online research.
With your busy schedule, it can be helpful to conduct research online to determine the type of vehicle you're looking for and what you want to pay based on comp prices for the same vehicle in your region. Many dealerships allow you to obtain price quotes from their online sales department and negotiate online. The more dealerships you contact, the better your chance of getting your vehicle at the price you want to pay.

Understand your vehicle's cost over 5 years.
When you're comparing vehicles to purchase, there's more to consider than just the list price. People often do not factor in the cost to own the car when it comes to maintenance, repairs, insurance, fuel costs, local taxes and the car's depreciation. The cost to own a vehicle varies based on make and model, so do your research using multiple online tools to figure out exactly what it will cost to own that vehicle. What you find will help you decide what's best for you.

Finance your purchase intelligently.
When you purchase a vehicle, the dealer may encourage you to finance through them. Take a moment to consider all your options. Perhaps, the better financial decision might be to secure low-APR financing through United Community Bank.