Card Cracking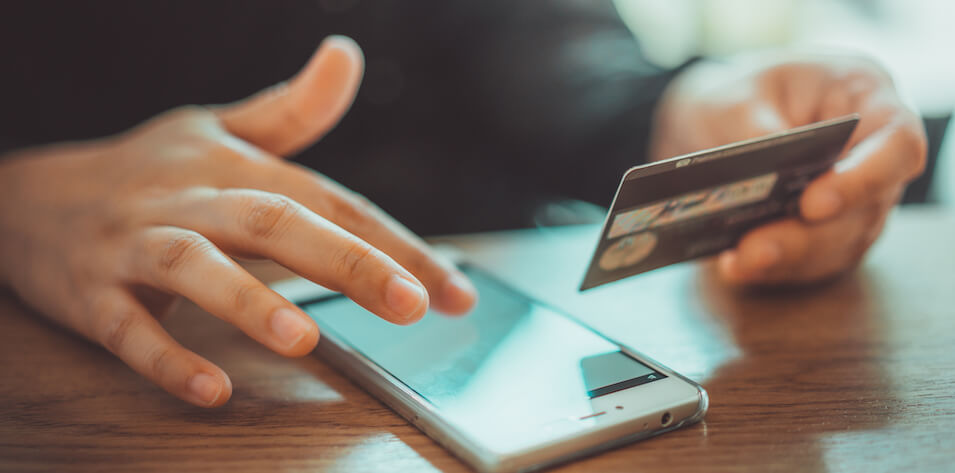 During an economic hardship such as the COVID-19 pandemic, people are in need of more cash. Card Cracking is a type of financial fraud that targets these types of people, such as the unemployed, students and so on. This occurs when the fraudster promises easy money to entice regular people into sharing their debit card, PIN and online banking credentials. See below for a way you could fall victim to card cracking.
Card Cracking Scenario
A fraudster sends you a message on social media to "make quick cash".
Enticed by the promise of money, you provide the scammer a debit card, PIN or online credentials, giving them direct access to your account.
The fraudster deposits a fake check in your account.
Money is withdrawn immediately from an ATM.
The fraudster gives the account holder a kickback. A kickback is a form of commission paid to a bribe-taker in exchange for services rendered.
You call the bank to report a lost or stolen card, or compromised credentials.
Your bank reimburses the stolen funds to you.
You are now a criminal accomplice.
How to protect yourself
Here are a few tips on how to protect yourself from falling victim to Card Cracking:
Never respond to online solicitations for "easy money". Card cracking advertisements will suggest that this is a quick, safe way to earn extra cash, but keep in mind easy money is rarely legal money.
Never share your account information, PIN or online banking credentials. This information should stay private at all times. Sharing this with others could expose you to potential fraud.
Never file false fraud claims with your bank. By doing this you are a co-conspirator to fraud. Banks have detection techniques for card cracking that are constantly improving. Suspicious claims will be investigated.