COVID-19 scams targeting businesses.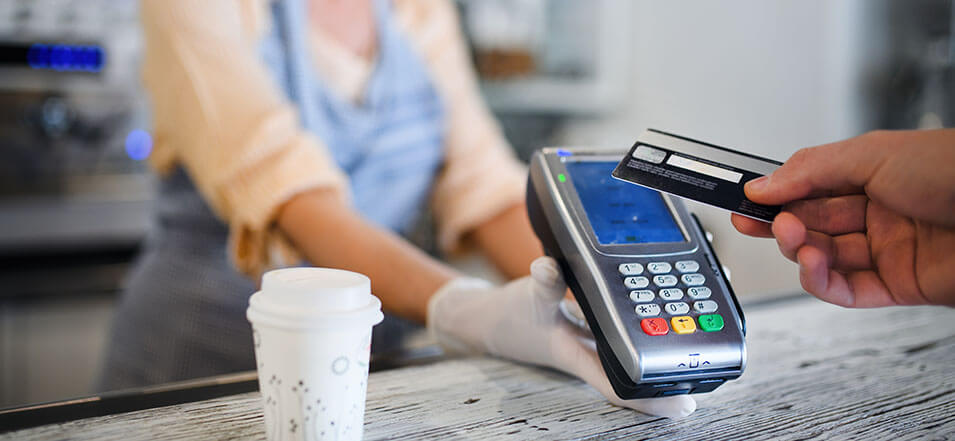 The COVID-19 pandemic has brought out the best in many of us. Unfortunately, it's also brought out scammers looking to profit off unwitting businesses. Help your business stay safe from criminals by learning about common scams and how to avoid them.
Spoofed emails
Spoofing is nothing new in the world of scamming. A spoofed email is when an email seems to be coming from a trustworthy source, but it's actually from a scammer who is trying to steal information or money from the recipient. One example of a common spoofing scam is when an employee receives an email that seems to be from the CEO or another senior person in the organization. The email asks the recipient to wire money or transfer funds under the guise of an emergency.
Scammers have adapted their methods in current times. Maybe you've even seen fraudulent emails claiming to be from information technology or from the Small Business Administration. If you have doubts about the authenticity of an email, double-check the address it was sent from. To respond, manually enter an email address you know to be correct or visit an official website.
For more information on spoofed emails and other phishing scams, click here.
Robocalls
Tens of millions of robocalls are received each day in the United States. These automated recorded messages are more than just nuisances, they also tend to be scams. Robocalls are now being made to employees to sell supposed COVID-19 test kits and sanitation supplies. Other fraudulent messages may claim to be from Google, stating that your business needs to provide more information so it can be properly listed. If anyone at your business receives a call like this, hang up.
Data hacking
With more employees working from home since the pandemic started, there's a greater risk for security vulnerabilities. A breakdown of cybersecurity protocols could inadvertently expose your business's data to hackers. Most commonly, an employee's computer can be hacked when they click on a link from a spoofed email or visit an unsafe website. From there, the computer may house ransomware, a type of malicious software that denies access to the computer's data until a ransom is paid. To help prevent computers from being hacked, all employees should be required to use strong passwords on all devices, have up-to-date security software and use an encrypted wireless network.
Protecting your accounts
At United Community Bank, we employ industry-standard security practices to help ensure your business accounts remain secure. To learn more about our security measures, visit ucbi.com/security-statement.