Five ways to make your offer stand out.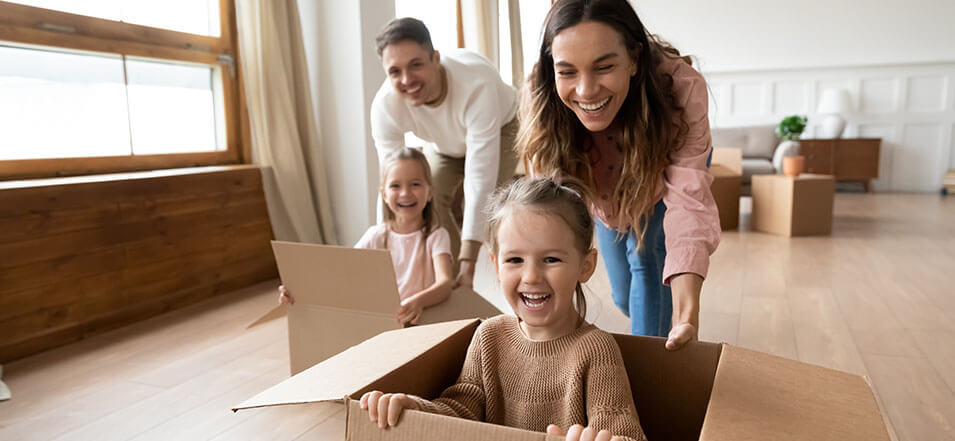 "Give us your highest and best."
If you're shopping for a home right now, that might be a phrase you're (unfortunately) getting used to hearing. With listing inventory low in many markets, homebuyers are running into a lot of competition. And that means you might find yourself in multiple offer situations time and time again.

So how do you put yourself in the best position to win the home?

Remember – sellers are looking for highest and best. Keep reading for five ways to make your offer stand out.

1. Make your offer as clean as possible. Limit contingencies. Consider purchasing your own home warranty and covering all of your own closing costs, rather than asking the seller to foot the bill. A clean offer means there are fewer opportunities for the contract to fall apart, increasing the likelihood the sale will close on time without added costs or concessions.

2. Base your offer on what matters to the seller. Some sellers need to move by a specific date. Others don't want to be bothered by making repairs. Then there are sellers who want to make sure the home they love will go to someone who will love it just as much. Use your offer to reflect the seller's motivation – be the buyer helping them get to the thing they want most from this home sale.

3. Use earnest money to show you're a serious buyer. Someone who puts down $1,000 in earnest money likely won't have a hard time walking away if they see something they like better or the seller won't agree to make a repair. Someone who has 5-10% of the purchase price tied up in earnest money is much more likely to see the contract through to closing.

4. Make your offer personal. Include a note explaining why you want the home and what made you fall in love with it. Include a personal photo to really set your offer apart. Remember, logic makes people think and emotion makes them act, so look for a way to get the seller to connect emotionally with you.

5. Have solid proof you can get financing with a reputable lender. Sellers want to know the buyer they choose is going to be able to afford the purchase price. That's why Mortgage Loan Originators at United Community Bank pull your credit and can verify your income and assets before you start shopping. That way the seller knows financing won't keep you from closing. It's also important that the seller's agent can get in touch with the lender, which is why working with a local Mortgage Loan Originator who is easy to reach is also really important.


Another important factor when it comes to having your offer accepted is the type of mortgage – each has its pros and cons. It takes an expert lender, like the Mortgage Loan Originators at United Community Bank, to match you with the product that will get you to your short and long-term financial goals, while at the same time putting you in a position to win the home of your dreams.

When you're ready to talk through your home financing options, call 1-833-634-8121 or start your application using our secure online portal.