Graduating from student loans: Tips to dump that debt faster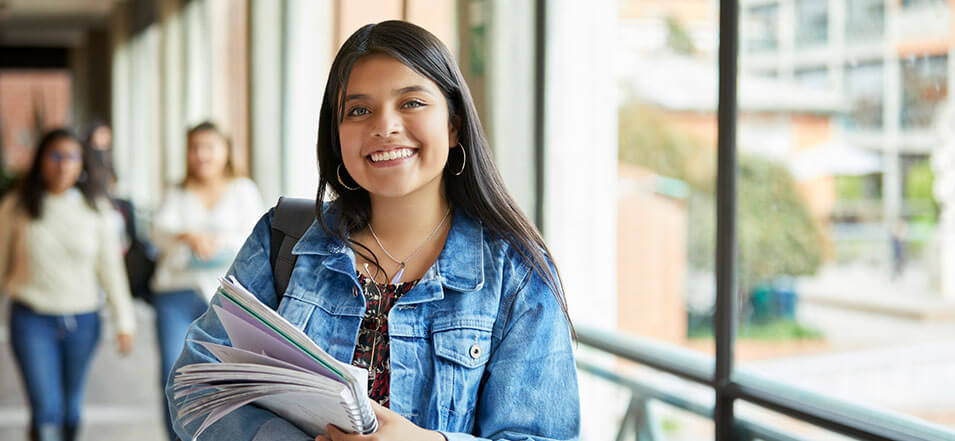 Are you one of the estimated 37 million Americans with student loan debt? According to the Federal Reserve Bank of New York, the average college loan debt hovers at just over $24,300 — a burden that prevents many from investing, purchasing a first home or many other financial goals.
Paying down your loan balance faster than the traditional 10 or more years just makes good economic sense: In doing so, you end up shelling out less in interest than if you had made all the scheduled, minimum payments. So, how do you get out from under the financial burden of student debt? Read on to find out.
5 ways to pay off student loans — fast!
1. Consider paying more than the monthly amount — or paying more frequently. If you're strapped for cash that might be easier said than done. But if you have some extra money each month, try sending it in with your payment or as an extra payment with written instructions that the additional money is to be applied to the loan principal.
2. Budget, budget, budget. Without one, you probably don't really know where your cash is going (expenses like daily lunches out can really add up long-term!). Budgeting can help you figure out where you can curb spending and decide on how much extra you can comfortably send per month.
3. Use that extra cash. Windfall? Tax refund? Additional cash from a part-time job? Consider putting it toward your debt. Sure, it's not as exciting as buying the latest iPhone® incarnation or going on vacation, but you'll enjoy those things even more without the dark cloud of student loans hovering over you! In this case, patience really can pay off.
4. Go automatic. Automatic payments (or arranging to have a set amount from each paycheck and deposited into a savings account set up specifically for loan money) can take the guesswork and human error out of your loan repayment plan and ensure money goes to the right place.
5. Get an interest rate do-over. Paying on time, having good credit and enrolling in automatic bill pay can help you get your interest rate lowered. For example, some lenders will knock about .25 percent off of interest rates for auto pay.
Looking for some loan forgiveness or financial assistance with your loans? Check out the numerous programs available (and websites like those run by the nonprofit American Student Assistance, www.asa.org). In some professions — such as teaching and nursing — working in low-income, rural or other high-needs areas for a set number of years can be rewarded with loan forgiveness. Some employers may also help pay a portion of student loans, it may be worth a conversation with HR to see if you can qualify.
While student loan debt can be a burden, with the right planning and resources, you can pay down your debt faster. If you need help creating a debt reduction plan, our financial experts are ready to help. Schedule an appointment at your local branch here!