How to buy a new car for less
Posted on August 24, 2021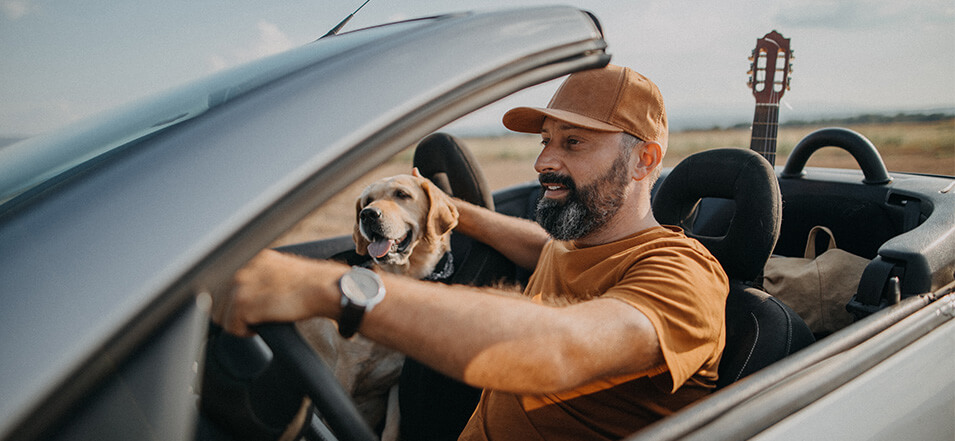 After the coronavirus pandemic hit the United States in early 2020, car sales took a major hit. But since July 2020, sales have seen a rebound thanks in large part to consistently low interest rates on car loans. If you've been eying a new vehicle, now is still a great time to take advantage of low-interest car loans. With a few simple tips under your belt, you can save even more money and drive away with a real bargain.
Smart shopping tips
• Let your budget drive you. Budget out how much you want to spend on a car before you fall in love with a model out of your price range. Consider not just the sticker price, but other costs such as registration fees, taxes, fuel, maintenance and more. Try Edmunds' car affordability calculator to help you determine what you can afford.
• Explore price. Search online to learn the invoice price (dealer cost), recommended retail price and value of cars you're considering. This way, you're armed with information before negotiation.
• Shop around. Unless you're in desperate need of a new car, you can get a better deal by taking the time to comparison shop. It doesn't even need to be done in person — you can save time by contacting the dealers online. Use the contact form, live chat or email address on the dealership's website and ask for a quote for your vehicle of choice. You'll usually get their lowest possible price without needing to negotiate.
• Know the right time to buy. Purchasing a vehicle close to the last day of the month may net you a better price, as many dealers have monthly sales quotas to meet. If you're looking to buy soon, try taking advantage of holiday deals throughout the year.
• Skip the add-ons. Dealers make most of their profits from selling overpriced extras like scratch protection, VIN (vehicle identification number) etching or window tinting. If you're genuinely interested in an add-on for your new car, buying it from a third-party source can be far less expensive.
• Get a head start with financing. Dealerships may advertise 0% financing with no money down, but keep in mind that they're offering this deal only to the most qualified buyers. You have better odds of getting a low-rate auto loan from a local financial institution such as United Community Bank. Plus, heading to a dealership with financing in hand can make it easier to negotiate.
See us first
Put yourself in the best negotiating position possible by visiting United Community Bank first. We'll help you determine your best financing option. Call us at 1-800-UCBANK1 (1-800-822-2651).

Schedule an Appointment