Inflation – transitory or not?
Posted on September 27, 2021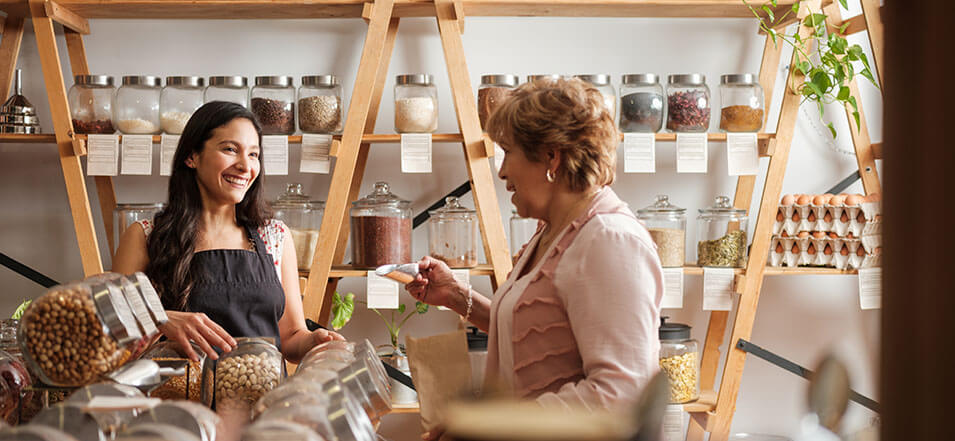 The Chairman of the Federal Reserve has referred to recent spikes in measures of inflation as evidence of "transitory" inflation. This basically means Powell expects these spikes to be temporary– prices are up briefly in a response to a number of factors in the economy, and once those factors change so will the measures of inflation. In an almost synchronized rejection of the Chairman's apparent spin on bad news, many commentators have observed that once life gets more expensive, it rarely becomes less so.
Looking at the Measures
The "all items" CPI measure of inflation jumped to a year-over-year increase of 5.4% for both June and July. During the last expansion, inflation struggled to reach the Fed's target of 2%, even with aggressive monetary stimulus.
Unpacking the numbers:
All spin aside, it really is too early to determine conclusively whether we are headed into a sustained period of spiraling prices. Unpacking the numbers, much of the recent price increases are concentrated in housing, autos and energy. Admittedly, these are hardly things we can do without. However, much of the recent price increases can be related to supply constraints and logistical logjams that have been a feature of our recent COVID-induced recession.

During lockdown, demand for housing, home improvement, and furniture soared. The price of lumber tripled when sawmills struggled to meet demand. Some auto dealers are charging prices well above sticker because chip shortages have cut available inventories so drastically.
Key Indicators for what's next?
It is reasonable to assume that when supply problems abate, many prices will come down. Already lumber is back down to pre-COVID levels. However, the chip shortage will take longer to address. How will we know whether higher inflation is here to stay? Watch wage inflation. When wages and prices spiral together, it becomes much tougher to break the cycle.