Lock in your rate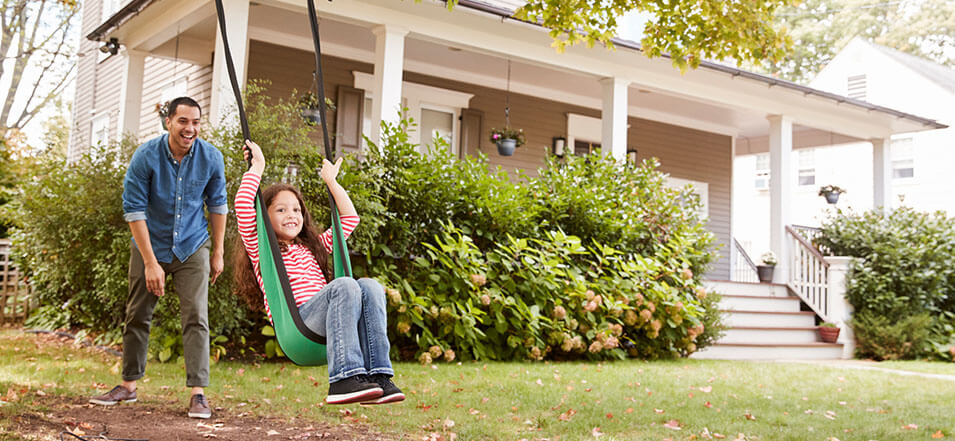 When it comes to your mortgage, your interest rate is a key piece to the puzzle. That's the number that will dictate how much you pay to borrow the money that will be used to finance your home.

After you apply for your loan, your Mortgage Loan Originator will ask you if you want to "lock in" your interest rate. In a nutshell, this is your lender's guarantee that you'll get that mortgage interest rate for a certain period of time.

How do I know if I should lock my rate?
If you're offered a rate that gets you to a monthly mortgage payment that makes sense for your budget, consider locking it.

The most important thing to remember about interest rates is that they're constantly changing. That means the rate you lock today may not be the rate someone else locks tomorrow. A locked rate protects you from rising mortgage interest rates, but also means that if rates drop you'll move forward with your loan at the rate you agreed to.

How long will my rate lock last?
You and your Mortgage Loan Originator will decide what makes sense for your lock period.
Typically, you'll lock your rate for 30 or 60 days. That holding period is designed get you through the loan process and closing day. If your home purchase or refinance gets delayed, your lock period can be extended, but you may have to pay a fee to keep that rate.

What happens after I lock my rate?
Once you lock your rate, your lender can't change it before that lock period ends.
The exception here is if something on your application changes (for example, you change jobs or take a pay cut or decide to go with a different loan product). A low appraisal can also affect your rate since your rate is based on your loan-to-value ratio (the amount you want to borrow compared to the property's appraised value).

What would my rate be if I locked today?
If you're ready to find out what mortgage interest rate you could lock today, your best bet is to connect with an expert Mortgage Loan Originator.

Find Your Local Lender

Start Your Application Now