Picking Your Policy: FAQs About Homeowners Insurance
Posted on September 16, 2020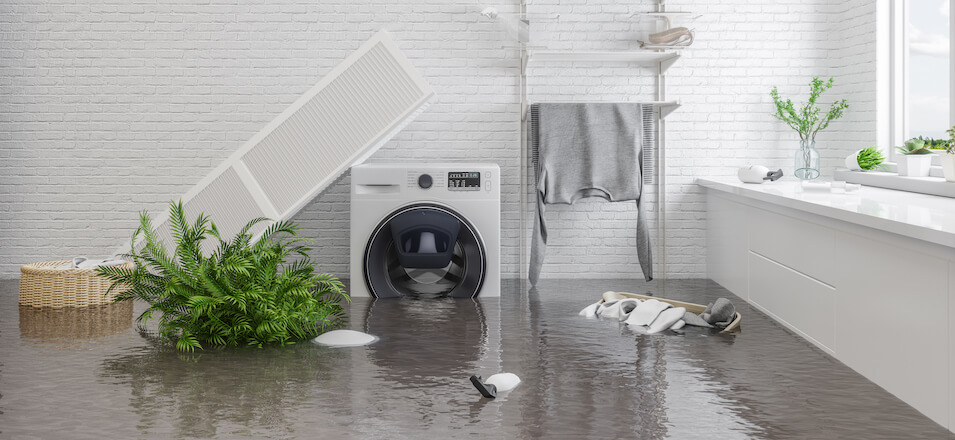 What is homeowners insurance?
At its most basic level, homeowners insurance may protect you financially against loss due to disasters, theft and accidents. According to the Insurance Information Institute, a standard policy covers:
The structure of your home
Your personal belongings, even those not stored at the property
Liability protection
Additional living expenses, in case your home is so badly damaged that you have to relocate.
Why do lenders require a borrower to have homeowners insurance?
When a lender approves you for financing, they'll want to make sure the property is covered should disaster strike. Requiring homeowner's insurance protects both your and your lender's investment.

How much homeowners coverage do I need?
Your policy should cover the cost to rebuild your home, but must not exceed the estimated cost new (located on your appraisal). At United Community Mortgage Services, we require your homeowners insurance to be 80% of the estimated cost new or the loan amount, whichever is greater. Your deductible will range from 1-5% or $1,000-$10,000, depending on your loan program.

Do I need any other types of insurance?
While your standard homeowners insurance policy protects you from things like fire, lighting, hail and explosions, you may also need additional coverage for things like floods or earthquakes. That additional coverage will depend on where your property is located and what events you are at risk to encounter.

How much does homeowners insurance cost?
Homeowners insurance premiums are determined by many factors, including replacement cost of the home (higher cost = higher rates), age of the home, square footage, and location.

According to Business Insider, the average annual premiums for the states that we serve are as follows:

| | |
| --- | --- |
| State | Average Annual Premium |
| Alabama | $1,116 |
| Florida | $1,117 |
| Georgia | $1,137 |
| North Carolina | $1,118 |
| South Carolina | $1,126 |
| Tennessee | $1,118 |

When you close on your home purchase, you'll pay for the first 12 months of insurance up-front and the funds will be sent to your insurance agent to cover the first year of your coverage. The monthly cost of your homeowners insurance may be included in your monthly mortgage payment and paid from your escrow account – that means you won't get a monthly bill for your homeowners insurance.

Homeowners insurance may just feel like another box to check on your homebuying to-do list, and it may not be the most glamorous purchase you ever make, but it's an essential and important step to take nonetheless.