Rising Rates & Starting Your Business
Posted on August 08, 2022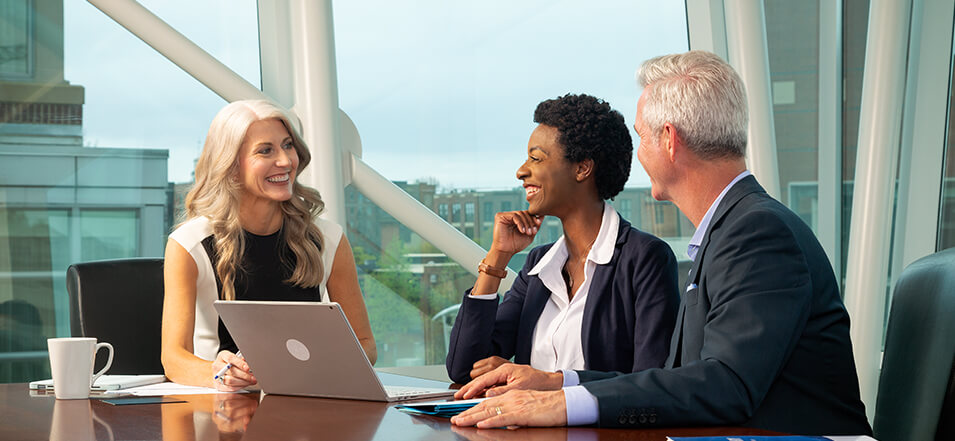 We've all heard that rates are rising. But what does this mean for your business?

In an environment like this, it's important to take a step back and look at the big picture. Both for the prime rate itself and for your business.

In the case of the prime rate, while all the talk about rates rising seems alarming, history will show that the rates are not significantly higher than they've been. In 2006, the prime rate was 8.25. Just a few years ago in 2018, it was 5.5. With the rate hike on July 27, we've caught up to 2018, but we're still nowhere close to 2006.

For your business—do you feel confident in your plan and where you want your business to go? Two United team members shared some thoughts that may encourage you, if so:

Jessie Marolis, SBA Healthcare Manager, said: When you believe in your business, don't let the fear of interest rates keep you from taking the next step. If you want to start or expand your business, the interest rate is only one of many factors to take into consideration when looking for financing.

Sharon Thompson, Central Atlanta Regional President, said: The majority of our commercial clients are watching rates and anticipating increases through 2022. Some believe rates will decrease slightly in 2023, but others expect higher rates through the end of next year. No matter what happens with rates, some purchases and acquisitions will need to move forward, and we are here to support those clients and prospects.

The news surrounding these increases can seem scary, but it's still possible to achieve the goals you have for your business this year. It's all about understanding your financing, your goals, and where you want your business to be. If you're confident in those things, a changing rate shouldn't slow you down.