Why you shouldn't wait until spring to buy a home
Posted on February 02, 2021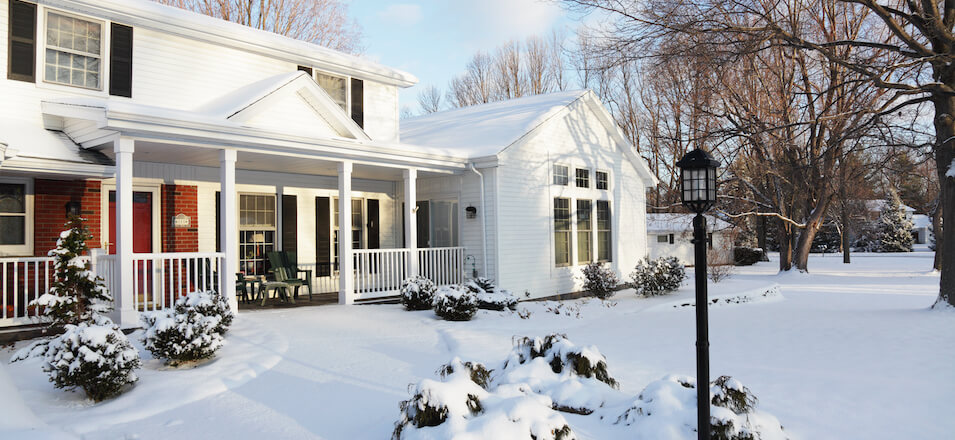 When you think about home buying season, you probably envision spring or summer. But there are major perks to making a move ahead of the crowd, in the winter months.
You'll likely work with a more motivated seller.
People who put their home on the market in the winter, rather than waiting for spring or summer, likely have a reason to move now. That can mean they're more willing to negotiate, resulting in a better deal for you.
You'll have less competition.
Since the housing market tends to peak in the spring and summer months, shopping in the winter means you're competing with fewer buyers. That can help you avoid multiple offer situations and give you more negotiating power. Plus, less competition means it's often easier to schedule all the other appointments to finalize a home purchase (for example, inspectors, appraisers, contractors and movers).
You can afford more house, thanks to historically low interest rates.
The Mortgage Bankers Association predicts rates will increase as 2021 goes on. That means if you opt to wait to purchase a home, there's a chance more of your budget will go toward interest, meaning you'll need to shop for a less expensive home.

Ready to get serious about your home search? The first step is to get pre-qualified with one of United Community Bank's expert Mortgage Loan Originators – that way you know your exact budget before you start seeing homes. Start your application through our secure online portal or call 1-800-914-8224 to connect with a lender.