Steps to Buying a Home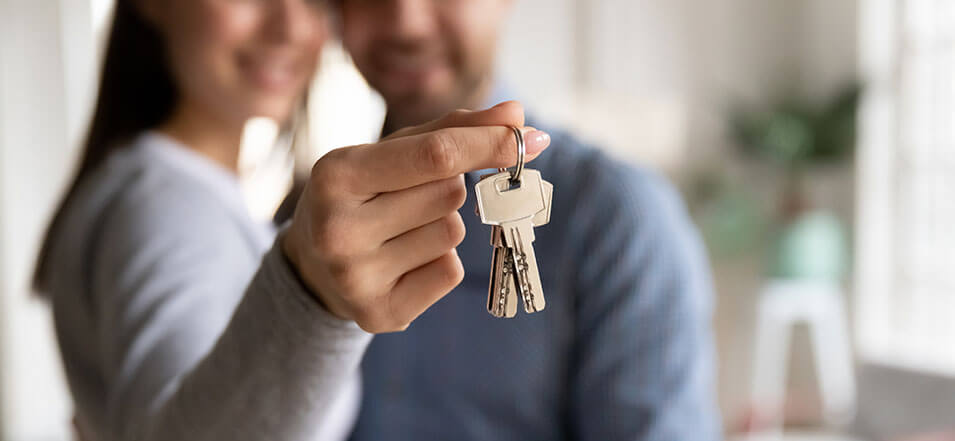 There are a lot of moving parts to the home buying process – and just about as many people!

You'll work with your lender, real estate agent, the seller, the listing agent, home inspector, maybe a transaction coordinator or two – the list goes on and on.

So where do you even start? Glad you asked.

We recommend you start with your lender. Here's why: one of the worst things that can happen when you're shopping for a home is falling in love with a house you just can't afford. Once you have that dream home in your head, nothing else compares. To avoid that disappointment, before you start going on showings, your expert United Community Bank lender will let you know exactly how much home you can afford.

Once you're pre-qualified, you're on your way to finding that perfect home.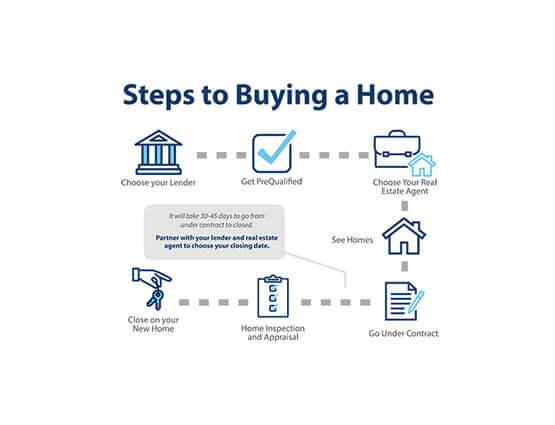 Ready to connect with a lender? You can begin your application anytime using our secure digital application portal, call 1-833-634-8121 to get started or get in touch with one of our local lenders to walk you through the home financing process.