The move back home
Posted on December 30, 2020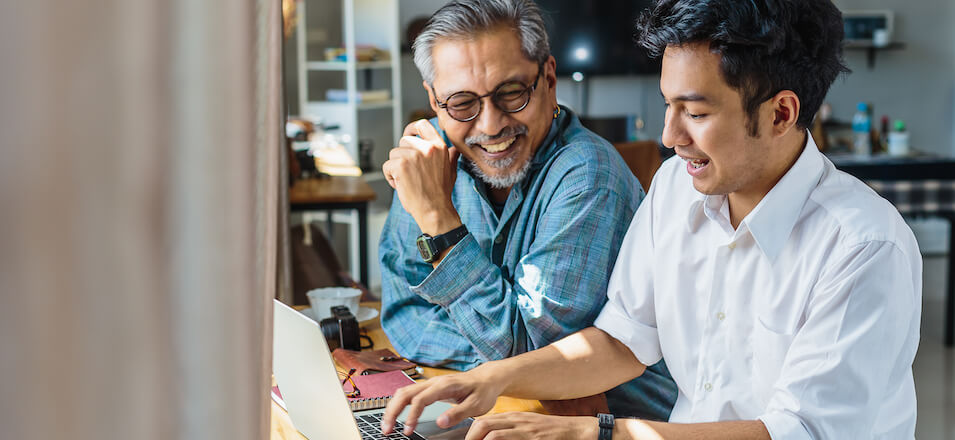 Moving out of your childhood home is a rite of passage for many young adults. As one of the first tastes of freedom, it is not a decision that many would willingly go back on. However, it may be time to consider doing so – and you may be better off for it.

Before we scare you away, know that moving back home is not an uncommon phenomenon for this generation of young adults. The Pew Research Center reports that as of February 2020, 47% of young adults aged 18-29 resided with one or both parents and 52% of young adults as of July 2020. This means that for the first time since the Great Depression, the number of young adults residing at home outnumbered those who flew the nest. With steadily-increasing rent costs, growing student loan debt, rising unemployment and the uncertain financial environment, it is no surprise to see this increase.

Consequently, the move back home may be a smart one for your current financial situation and long-term financial goals.
Before you start packing your bags, though, let us help you work through whether this may be the right move for you…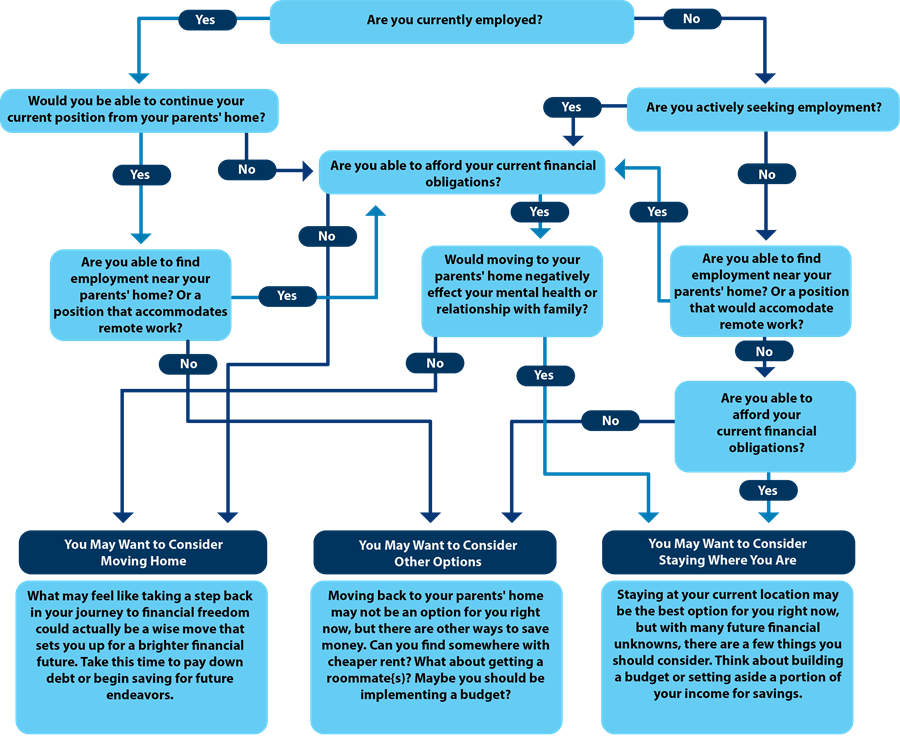 While the decision to move home may feel daunting or like a step-back on the road to financial-freedom, making the right move for your own financial situation and long-term goals can be empowering. Your future self will thank you!

Whether returning to your childhood home is the right move for you or not, know that at United we want to support you on your path to a brighter financial future.