What does a new conforming loan limit mean for you?
Posted on December 01, 2022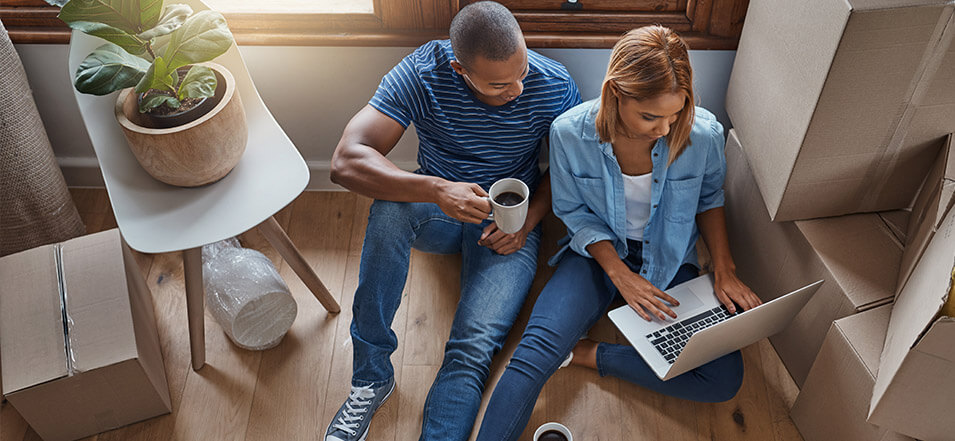 Well, that depends on a few things. It may mean you have additional buying power, or that it could make sense to refinance your current home loan. But before we get into how you could be affected by the 2023 conforming loan limit, let's talk more about exactly what it is.
What does conforming loan limit mean?
The conforming loan limit spells out how much money can be borrowed using a conventional loan. The Federal Housing Finance Agency (FHFA) sets the conforming loan limits. The base conforming loan limit for 2023 is $726,200, up from $647,200 in 2022.
The reason for the increase? The rise in house prices. The FHFA found, on average, home prices rose just over 12% between the third quarters of 2021 and 2022. The base conforming loan limit increased by the same percentage.
What's a conventional loan?
Conventional loans are mortgages that can be purchased by Fannie Mae and Freddie Mac and that aren't backed by a government agency (meaning they're not FHA, VA or USDA loans). Congress created Fannie Mae and Freddie Mac to help make housing more available by providing a way for banks, savings and loans and mortgage companies to sell the mortgages they close, freeing up additional money for them to lend.
Think of it this way. A lender has to have money in order to offer a borrower a loan. Being able to sell loans to Fannie Mae and Freddie Mac essentially replaces the money that was loaned, allowing the lender to continually work with new borrowers.

The benefit to using a conventional loan is that underwriting guidelines are typically more lenient than a jumbo loan, interest rates are lower and processing is faster than a government loan. You also have options when it comes to how long you'll have to repay the loan. Common mortgage terms are 15 and 30 years.
I'm buying a house. How does the new conforming loan limit affect me?
The biggest benefit the new conforming loan limit offers a buyer is more buying power – the amount you can spend on a home. Remember, the conforming loan limit dictates the amount of money that can be borrowed using conventional guidelines – not the price of the house. That means if you're putting 3% down on a home, the home price can go up to $748,650. If you're putting 5% down, the purchase price can go up to $764,350.
Of course, you do have to qualify for that loan amount. Your United Community Bank mortgage loan originator is the best place to start when it comes to determining your specific house budget.
I have a jumbo loan. How does the new conforming loan limit affect me?
That depends on the amount you've borrowed. If you currently have a jumbo loan under the new conforming loan limit, it may make sense to refinance into a conventional loan. Remember, conventional loans typically have lower interest rates and smaller down payments than jumbo loans, which means refinancing could save you money and also give you access to cash that previously was tied up in your home loan.
To talk through whether refinancing to a conventional loan makes sense for you, reach out to your mortgage loan originator.
I have an Adjustable Rate Mortgage.2 How does the new conforming loan limit affect me?
If you used an Adjustable Rate Mortgage (ARM) to finance up to $726,200 for your home, the new conforming loan limit could give you the option to refinance to a fixed rate mortgage. With a fixed rate loan, your interest rate and monthly payment stay consistent over the life of the loan, which a lot of people find makes it easier to budget.
Again, your mortgage loan originator is going to be your best resource when it comes to deciding whether your current loan or a new one is the best fit for your unique financial goals.
I have more questions about the conforming loan limit. Where can I get answers?
Our team of expert mortgage loan originators is always ready to help. We're here to provide all the information you need to make an informed decision about financing your home. Click here to connect with your local lender or start your secure digital application now.


1Information included in this article is intended to be informational in nature only. Consult legal, tax and financial advisors for advice. 2ARM loans are variable rate loans; interest rates and payments may increase after consummation. After the initial fixed-rate period, your interest rate can increase or decrease annually according to the market index. Any change may significantly impact your monthly payment.