What is a side hustle, and should you get one?
Posted on October 30, 2020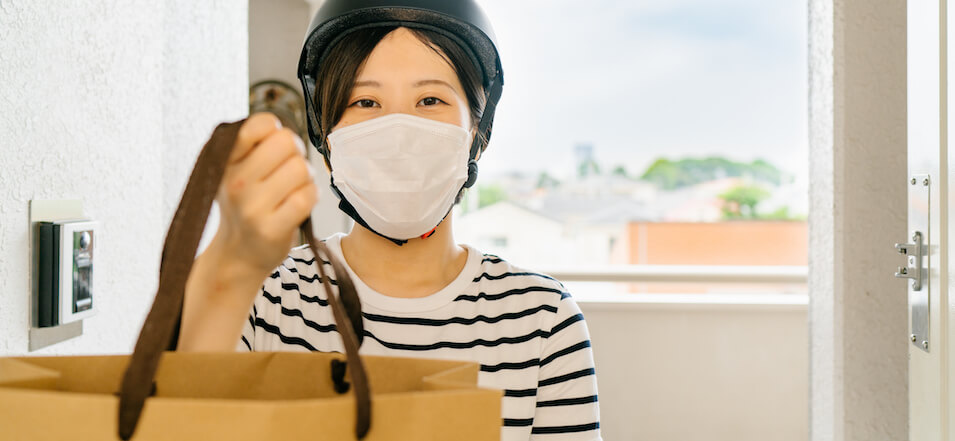 If you're looking to make a few extra dollars, there are several ways of doing so. One of the most modern and lucrative ways is to dedicate some free time to a side hustle. Side hustles are by no means new but have been popularized by younger generations. These jobs have climbed their way to relevancy as a way to adapt to an ever-changing economic landscape. But what are side hustles, and should you invest in starting one?
Side Hustles
A side hustle is any additional employment outside your full-time job and is typically hobby-related, such as freelance design, photography or crafting. Side hustles are a great way to boost your income, and they offer professional liberties that a traditional full-time job doesn't. Side hustles are usually conducted outside of your day job, and the work tends to occur during evenings and weekends.
Side Hustle Benefits
Side hustles have the potential to turn your passions into steady sources of income and provide an opportunity to pursue your dream job. They also offer a sense of accomplishment and increase professional satisfaction. They help with skill development and can become a stress reliever. Side hustles allow for freedom that full-time jobs don't provide, such as setting your work hours, project selection and the ability to choose your coworkers.
Side Hustles and You
There are several benefits to pursuing a side hustle, but it's not for everyone. There are several factors to consider before entirely investing in one. Potential work conflicts, time constraints and work-life balance are all topics to consider when determining if it is a viable option for you. A side hustle can be a rewarding experience and provide value in your career. Be sure to consider all your options and make the right choice for your situation.