Is my money safe in a bank?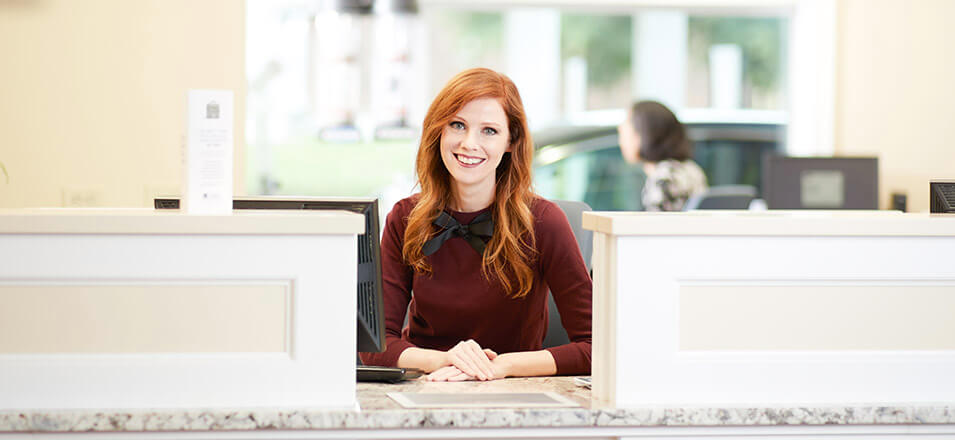 During troubling economic times, friends, family or inaccurate social media posts may advise you to withdraw cash from your bank because it's safer for you to have in hand. However, we have to disagree—there's truly no safer place to keep your money than a bank.
That's because your money is protected by the FDIC.
The FDIC—short for Federal Deposit Insurance Corporation—is an independent agency of the United States government. Founded in 1933, the FDIC provides deposit protection to customers in the unlikely event a bank fails. All FDIC-insured banks, like United Community Bank, must meet high standards for financial strength and stability. The FDIC, with other federal and state regulatory agencies, regularly reviews the operations of insured banks to make sure that these standards are met.
What does it mean for me?
As a United Community Bank customer, your deposits are covered by the FDIC. The FDIC insures all deposits, including:
Checking and savings accounts
Money market deposit accounts
Certificates of deposit (CDs)
These deposits are protected up to the insurance limit of $250,000 per depositor, per ownership category. Ownership categories are: 1) single, 2) joint, 3) revocable trust, 4) irrevocable trusts, 5) certain retirement plans, 6) employee benefit plans, 7) business (corporation, partnership, unincorporated associations) and 8) government.

The FDIC does not insure the money you invest in stocks, mutual funds, life insurance policies, annuities, safe deposit box contents or municipal securities, even if you purchased these products from an insured bank. FDIC insurance is backed by the full faith and credit of the United States government.
For more information on FDIC insurance coverage, visit fdic.gov.
How to learn more.
In addition to insurance coverage, the FDIC has a longstanding commitment to financial education. Since 2001, the FDIC has developed and updated the Money Smart program to help individuals improve their financial well-being. Regardless of your stage of life, the program covers a range of financial topics such as how to build your financial future, manage debt and buy a home. Due to the current COVID-19 pandemic, the FDIC has highlighted several modules to address current financial concerns. See below for a list of helpful resources.

Disasters- Financial Preparation and Recovery
Adjusting a Spending and Saving Plan
Estimating Savings for Changes in My Income

To learn more visit FDIC.gov/moneysmart.