What should you do with your stimulus check?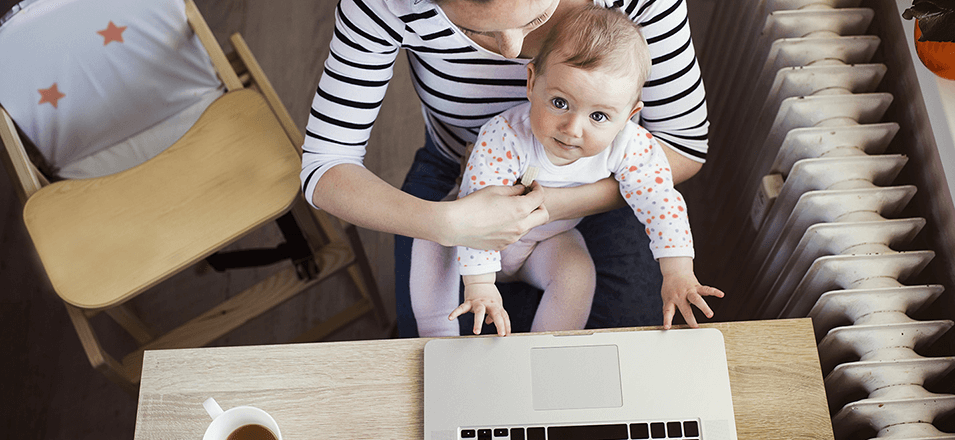 There is no question that 2020 has been a challenging year. When we sat down to plan out our New Year's resolutions just 5 months ago, no one could have anticipated a global pandemic that has affected so many aspects of our lives. The individual stimulus payments are a blessing to help ease the financial stress so many are feeling.

What should you do with your stimulus check?

For many of us, the money will help cover basic essentials. For households with a budget, the amount you receive from the coronavirus aid package should be calculated into your monthly budget to help pay for groceries, electricity, water and other routine expenses. If you don't have a budget, it's a great time to build a household budget.

If you are still working, and have your needs covered, putting your stimulus money into your emergency savings account is a wise decision. A comfortable emergency fund is typically three to six months' worth of expenses. Taking action to replenish or start an emergency fund can help you weather an unpredictable economic storm.

Households who are financially secure and have their basics and savings covered may be in a position to use the funds to make a charitable donation. Local charities such as food banks, religious organizations, local chapters of the American Red Cross and others are at the frontlines to bring relief to those struggling during the COVID-19 pandemic. Your donation could help both immediate relief efforts as well as long-term recovery initiatives. Also, making purchases at local small businesses is a great way to give back to your community and help those struggling during this economic downturn.

No matter what your financial status is, United is here for you, and we're in this together. If you haven't received your stimulus check yet, it may be on its way. Review the IRS guidelines to learn more about the economic impact payment.