What You Need to Know About Your Appraisal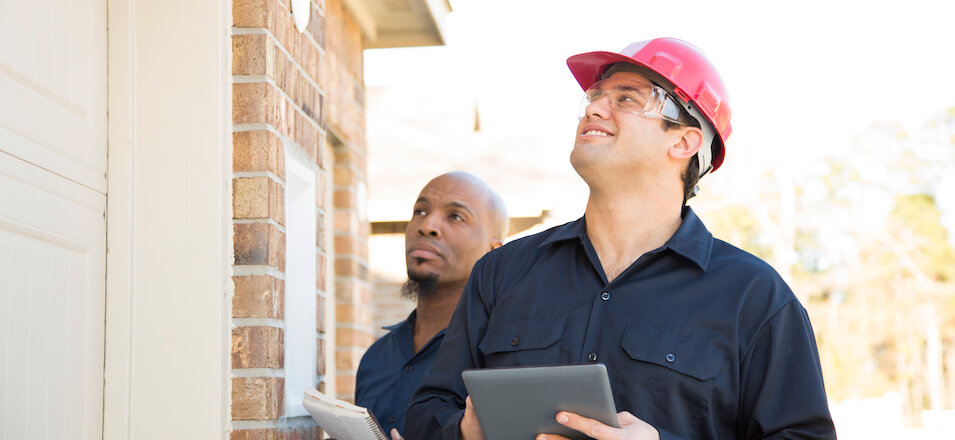 You've found the perfect home. Your offer was accepted. Your inspections are scheduled. Next up – your appraisal.
So why do you even need an appraisal?
In a nutshell, the appraisal gives your lender an objective estimate of the home's market value and makes sure the purchase price is fair for you. This is a service you pay for up front. You can expect the fee to be about $500, although that can vary based on the location and the size of the property you're buying.
To come up with the appraised value, the appraiser takes a couple of factors into consideration.
The first of those factors: comparables – or comps - for the property. This is data about similar properties that recently sold in the same area (your real estate agent may submit the comps he or she pulled when submitting your offer). It's really important to remember that only properties sold – not properties currently on the market – are included in comps. That's because listing prices indicate the amount a seller hopes to get for a property, while sold prices indicate what buyers are actually willing to pay for a home. If for some reason a borrower defaults on their mortgage, the lender wants to be sure the amount loaned can be recouped by selling the property. The appraisal verifies financing for the purchase price makes sense for all parties involved.
The second factor is an inspection of the property. Don't confuse this with the home inspection – the appraisal you receive isn't going to detail every potential or existing problem. Rather, the appraiser is going to make note of the general condition of the structure. He or she will also take a look at the house, the yard and the surrounding area.
When you're financing a home through a lender like United Community Bank, you'll only receive financing to cover the home's appraised value. So what happens if the home doesn't appraise for the amount you've offered? If your contract includes an appraisal contingency, you have a couple options. You could ask the seller to lower the price to the appraised amount. Or you could decide to make up the difference by bringing additional money to the closing table to cover the difference between the appraised value and the purchase price. When you get to this point in your home purchase, your lender and real estate agent are great resources to talk through which option is best for you.
Of course, before you get to the appraisal piece of your new home purchase, you need to get approved for financing. If you're ready to take the first step toward pre-qualification (and buying your new home), start your application through our secure online portal or call 1-833-634-8121 to connect with one of our expert mortgage loan originators.