What's in my monthly mortgage payment?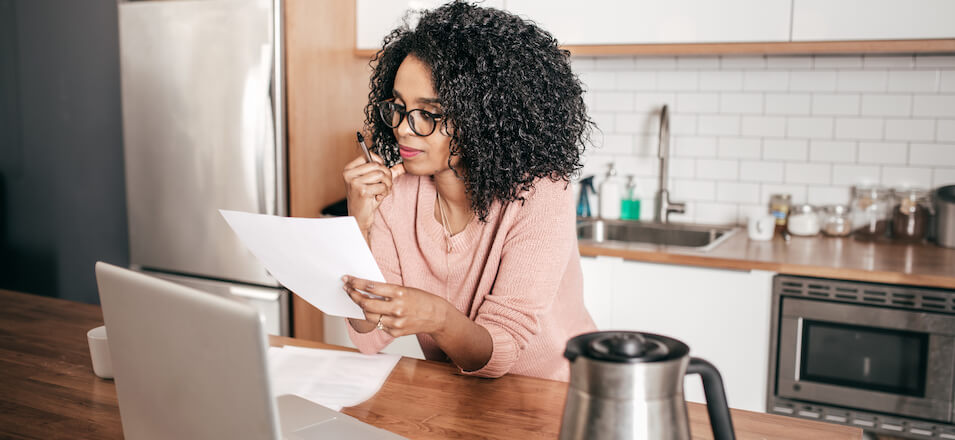 When you decide to buy a home, a monthly mortgage payment is just a part of the deal. What you may not know, however, is that there are four main components of your mortgage that determine the size of your monthly payment:
Principal
The portion of your payment that's going to pay off the money you borrowed
Interest
The cost of borrowing the money from United Community Bank
Taxes
The portion that goes to the government in the form of property taxes
Insurance
The portion that covers any insurance you carry on the home, such as homeowner's and mortgage insurance

While you're house hunting, it's important to be aware of each of these costs so that you can make a more informed homebuying decision. During the pre-qualification process, your United mortgage loan originator will calculate your estimated payment for you based on your loan amount so that you're not caught off-guard by that monthly mortgage amount after you close. That projected payment will also be included on your loan estimate––a document you receive after you apply for your mortgage that breaks down all the details of the loan you're approved for, including your estimated interest rate, monthly payment and closing costs for the loan. Every loan estimate follows a standard format so that you can easily compare loan products.

Three days before closing, you'll also get a closing disclosure with the final details about your loan. That five-page form includes your projected monthly payments, along with your expected closing costs.

Your closing packet (you'll get this from your settlement agent at closing) will include information about your first mortgage payment due date. You'll probably be pleasantly surprised by the date – in most cases it feels like you get to "skip" your payment the first month you're in your new home.

If you'd like to talk to a mortgage loan originator to learn what your monthly mortgage payment could look like, send us a message or call 1-833-634-8121. Many of our clients say they're actually surprised to learn their new monthly mortgage payment is less than their rent payment. And if you're ready to go ahead and start your mortgage application, you can apply online anytime using our secure online portal.