Why does my loan servicer matter?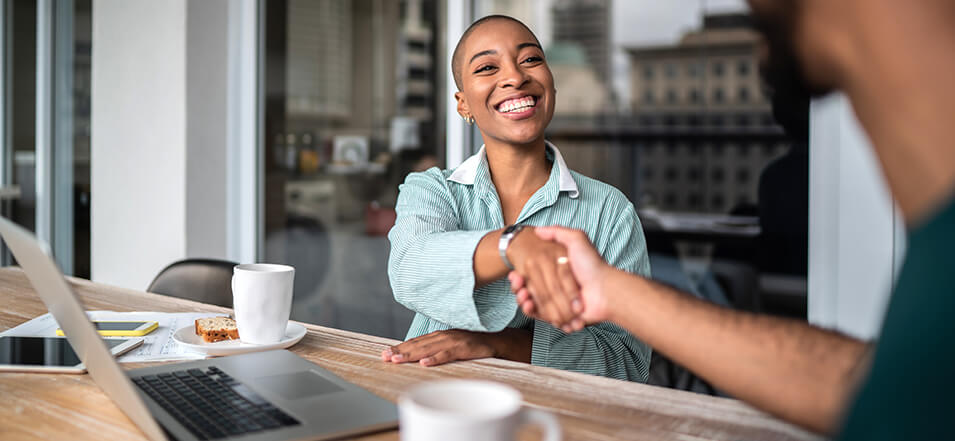 When you're shopping for a mortgage, locking in a low interest rate is likely your main priority. But don't forget to ask your mortgage loan originator what happens to your loan after it closes.

In the mortgage world, that stage of the loan process is called servicing. Your loan servicer sends your monthly statements, collects your mortgage payments, pays your taxes and insurance, and is also who you reach out to if you have a question about your loan.

A lot of lenders originate and close loans, but then sell those mortgages—and the rights to service them—on the secondary market. This process frees up money for the lender, making it possible to originate new loans.

United believes exceptional customer service shouldn't stop when a loan closes. That's why we hold on to the rights to service the loans we sell to Fannie Mae and Freddie Mac.

We partner with a company called Dovenmuehle Mortgage, Inc. to handle the actual servicing of our loans. That company acts as an extension of United Community Bank, meaning there's no change in who collects your mortgage payments. You can still walk into a United branch to pay your mortgage if that's your preference.

Because we partner with Dovenmuehle, we're able to keep an eye on things like how quickly customer calls are answered, details that help us make sure you continue to be well taken care of after your loan closes.

Sticking with you through the life of your loan means we're here to help every step of the way. Whether you're looking for guidance for something like removing mortgage insurance from your loan or need to request mortgage relief, you can rest easy knowing help is only a call or click away.

To learn about United Community Bank's mortgage options, contact our team of expert Mortgage Loan Originators or start your secure, digital application now.