You, yourself and identity theft.
Posted on August 21, 2019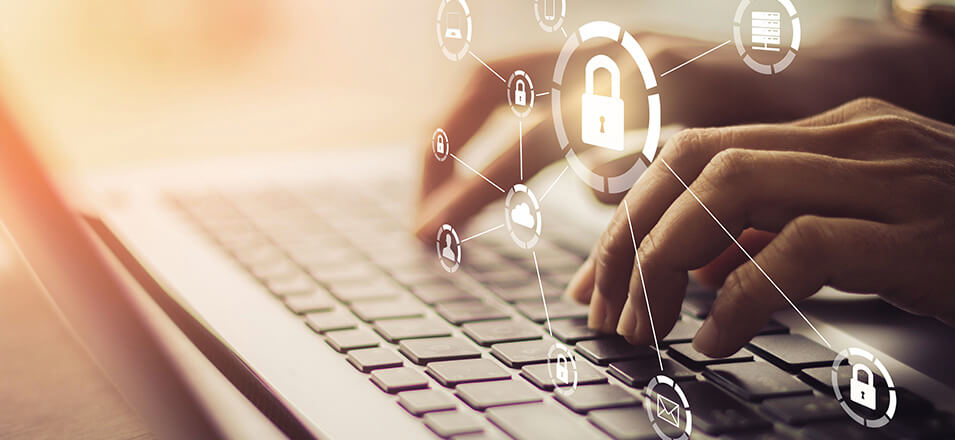 Your identity is one of the most valuable things you own. It's important to keep your identity from being stolen by someone who can potentially harm your good name and financial well-being. If you suspect your personal information has been compromised, you should act immediately.
Protect your identity through education and awareness
Never provide your account numbers to anyone unless you do so in person or trust the recipient.
Manage your mailbox - do not leave bill payment envelopes in your mailbox with the flag up. Know your billing cycles
Review your credit report from the three credit reporting agencies every year
Never leave your purse or wallet unattended
Store personal information in a safe place
Shred documents you don't need
Basic rule-of-thumb: don't take chances
Steps to take if you become a victim of identity theft
Contact your bank(s) and credit card issuers immediately
Immediately report any incident to the Federal Trade Commission at www.identity theft.gov or call 1-877-IDTHEFT (1-877-438-4338)
Place a fraud alert free of charge by contacting any of the three major credit-reporting agencies as soon as you believe your identity and information have been compromised

Equifax (1-800-525-6285)
Experian (1-888-397-3742)
TransUnion (1-800-680-7289)

Simply tell the credit agency representative that you're a victim of identity theft – or suspect you could be soon - and that you need to put a fraud alert on your credit file
The agency you contact to place a fraud alert is required to tell the others to set up alerts as well, but it's smart to request this specifically to ensure the additional alerts are activated.
A fraud alert makes it harder for criminals to open new credit in your name because a business will have to verify your identity before a new account is opened. The alert is in effect for 90 days, during which time you can receive free credit reports from each reporting agency so you can check for irregularities and report any financial red flags.
After 90 days, you can extend the fraud alert, but you'll need to file an official identity theft report with the police or a federal agency, as well.
Website resources to help keep you informed