Your Credit Score: What It Is and Why It Matters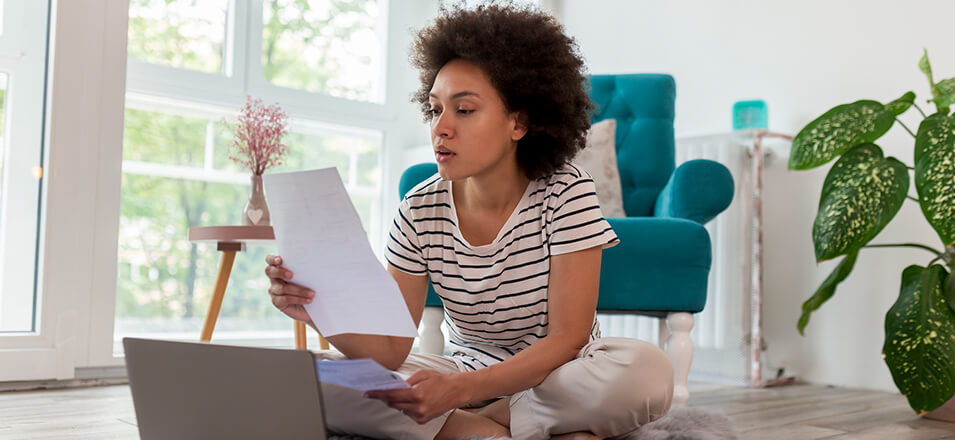 If you've ever applied for a credit card, bought a car or had a utility turned on, you've probably had your credit pulled. You know that three-digit number can be the deciding factor in whether or not you get approved, but you may not know exactly what it is or how it's determined.

In a nutshell, your credit score gives a general idea of how likely you are to pay off debt. Generally speaking, the higher the score, the more likely it is that the borrower is going to make payments on time and keep their account in good standing.
When you apply for a home loan with United Community Bank, we attempt to pull your credit score from three credit bureaus: Equifax, Experian and TransUnion. Then we use the middle score to help us determine whether it makes sense for you and for us to move forward with the loan and, if so, what the terms of the financing will be.
Credit score is important, but it's just one of the factors that goes into the mortgage application process. Our team also looks at things like your debt-to-income ratio (how much you owe vs. how much you make), your employment and your assets.
Our goal is to make sure your home financing is going to get you closer to your short and long-term financial goals. You can connect with a local lender to learn more about how your credit will affect your mortgage process or click here to start your secure, digital mortgage application.