Your Monthly Mortgage Payment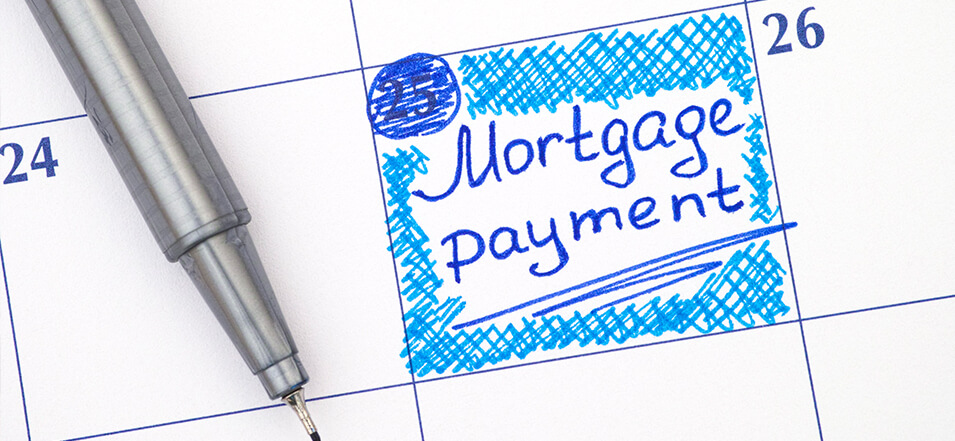 When you start making mortgage payments, your monthly statement will show you exactly how your money is being used. You might be surprised by the amount going towards paying down the principal on your loan – it's probably a lot lower than you expected.
Don't panic – everything is as it should be.
Principal
The portion of your payment that goes toward paying off the money you borrowed
Interest
The cost of borrowing the money from United Community Bank
Taxes
The portion that goes to the government in the form of property taxes
Insurance
The portion that covers any insurance you carry on the home, such as homeowner's and mortgage insurance
When you opt for a fixed rate loan, your monthly payment doesn't change over the life of your loan, but the amount that goes toward paying off your principal does. This is called amortization.


The portion of your payment that goes toward the actual balance of your loan starts off small. But as the loan ages, the amount you pay towards the principal increases, while the amount that goes toward the interest you pay on the loan decreases.

You also have the option to pay down the principal before the end of the loan term, which can help save on the amount of interest you pay over the life of your loan.

If you want to see how your principal payment will change as your loan ages, ask your United mortgage loan originator to share your amortization schedule with you.

Don't have a mortgage yet? We can help you get started with the loan application process. To connect with a mortgage loan originator, send us a message or call 1-800-914-8224.


Ready to apply? Start your mortgage application online anytime by using our secure online portal.