See how Click to Pay works for you.
Enroll your United Community Bank business debit card for an easy online shopping experience.
Enroll in Click to Pay
See how Click to Pay works for you.
No more reaching for your card.
No more forgotten passwords.
Enroll once, click "Remember me" and speed through checkout. New device? No problem. All you need is your email address and Click to Pay sends you a secure one-time code so you can choose your saved Mastercard
®
and pay online quickly and securely. No more passwords to remember, or forget.
Check out online with peace of mind.
Encrypted payment information.
Mastercard® Click to Pay stores your payment information using an encrypted, virtual card number unique to you to protect your Mastercard details so you can shop online with peace of mind.
Sophisticated bot detection.
Protection against fraud.
As always, when you check out with a Mastercard®, you're protected from unauthorized transactions with Zero Liability Protection1 and from identity theft with Mastercard ID Theft Protection™.2
Checking out with Click to Pay is as easy as 1, 2, 3.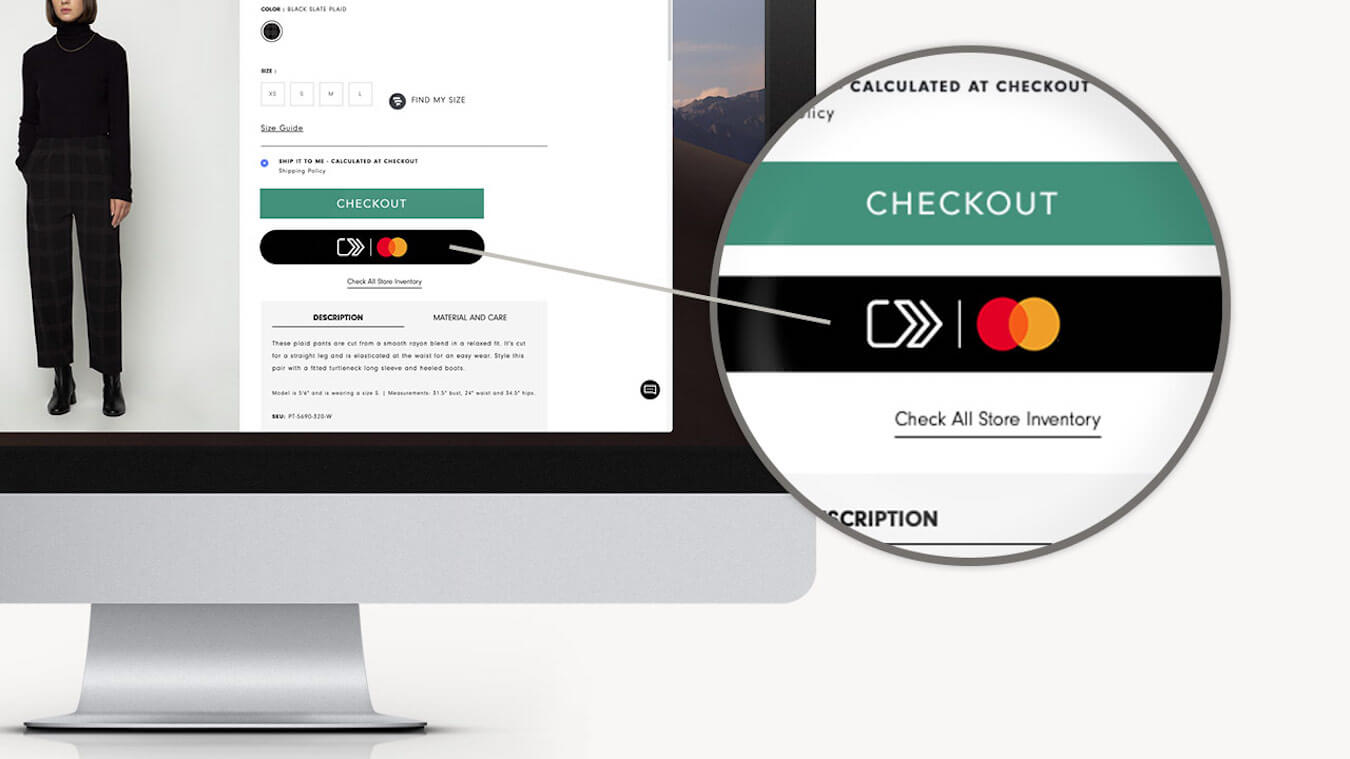 Step 1

Look for the Click to Pay icon at any participating merchant.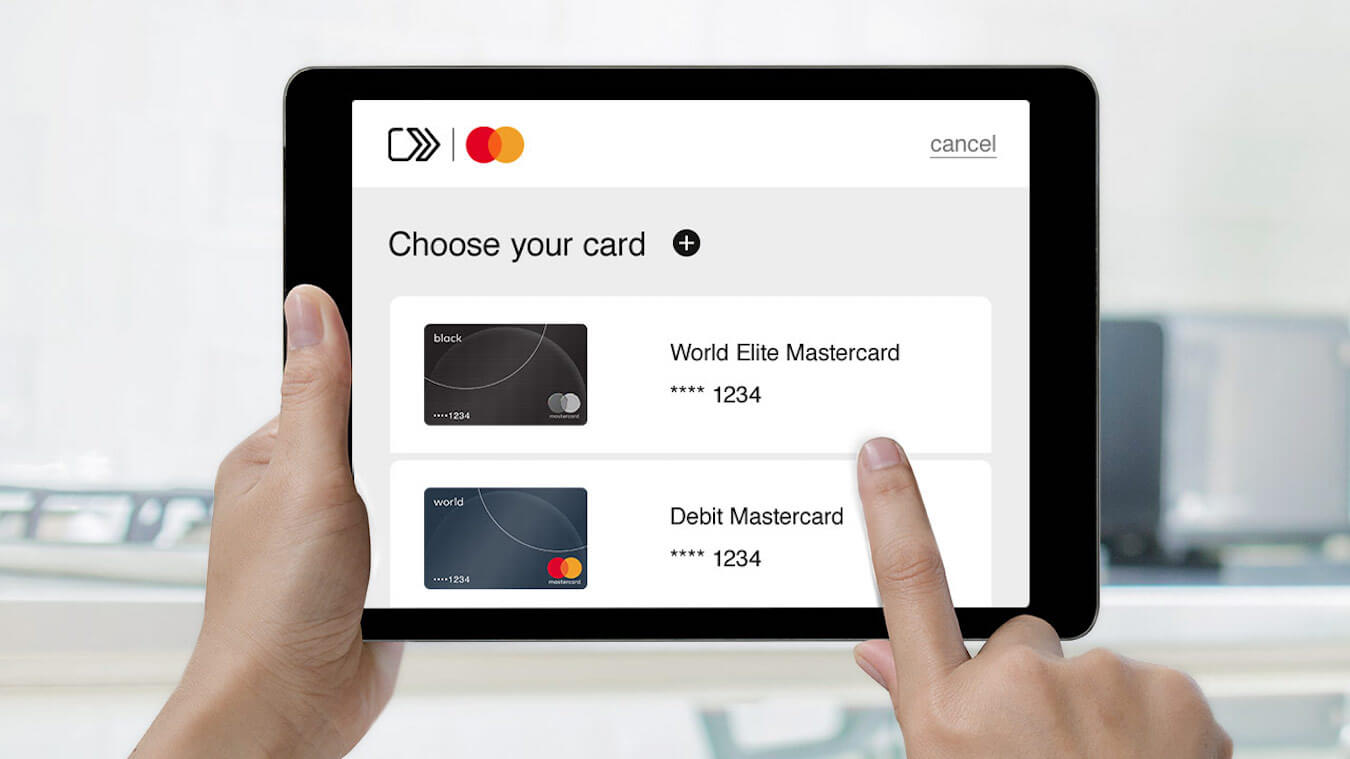 Step 2

Choose your saved United Community Mastercard® from a remembered device.