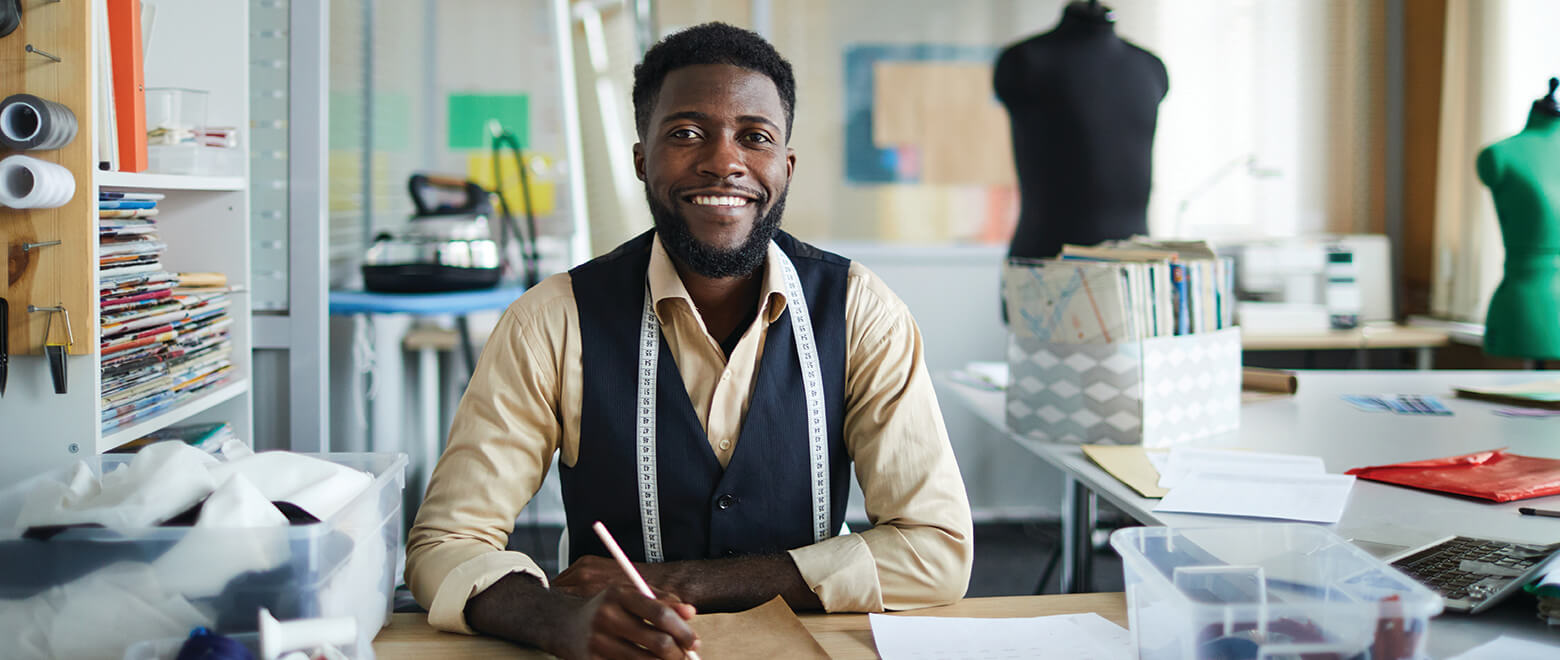 The right financial solution for your business.
Your business exists because of your unique dream—and your ability to never give up on it. Your financing should be just as personal. We're a nationwide SBA lender, which gives us the ability to offer flexible and creative financing solutions for businesses in a wide variety of industries. When you partner with us for your SBA loan, you'll benefit from:
Personalized Support
We'll work hand in hand with you every step of the way. We don't compromise on service, which is why we're committed to remaining your direct lender.
Fast Approvals
Your business is waiting, and we won't stand in the way. We're dedicated to approving loans in a fast and timely manner.
Tailored Expertise
Experts that don't know your field won't make much of a difference. That's why we've built a team with a wide breadth of knowledge and experience with almost every type of business.
Competitive Rates
Money matters. We want the best for your business, and we strive to offer you the most competitive rates possible.
Connect with a SBA lending specialist to get started.
Frequently Asked Questions for SBA Lending
The U.S. Small Business Administration (SBA) is a federal agency that assists in financing new business and helps existing businesses grow and flourish. An SBA loan is a small business loan provided by a financial institution and guaranteed by the SBA. The SBA guarantee gives the financial institution more incentive to loan money to small businesses that might not normally qualify for a traditional commercial loan.
PLP (Preferred Lender Program) status is the most desirable accreditation a lender can receive. United Community is a SBA Preferred Lender which means we can offer the full range of SBA loan products, and have the authority to make final credit decisions on behalf of the SBA. In contrast, non-preferred lenders must submit a full application to the SBA for approval, which makes the process longer.
The advantages of obtaining a SBA loan from a SBA Preferred Lender include faster loan processing times and improved chances of approval. Preferred Lenders have a proven track record of getting small business owners the funds they need in a timely manner.
Through the SBA 7(a) and 504 loan programs, small businesses can obtain a loan for a variety of needs including:
Ground-up construction;

Purchase of real estate and/or leasehold improvements;

Purchase inventory, equipment, furniture and fixtures;

Refinance debt

Start-up a business

Acquire another business

Finance a franchise
The entire SBA loan process generally takes 60 to 90 days due to the high volume of paperwork and documentation that you need to provide.
General documents required, but not limited to, for SBA loans are:
3-years Personal and Business Tax Returns in pdf format

Formulated Business Plan

Personal Financial Statement

Driver's License

Bank Statements

Business License and Entity Documentation

Current Balance Sheet, Profit & Loss and Debt Schedules
An equity injection is an investment of funds borrowers contribute into their business before being granted a government guaranteed loan. It essentially functions as a down payment and is typically 10% for a SBA loan. Types of equity injection include:
Cash and personal assets

Investments or gifts

Business assets

Seller or third-party debt on full standby

Combining two types of Seller debt for equity