Thank you for choosing United Community.
Enhance your Digital Experience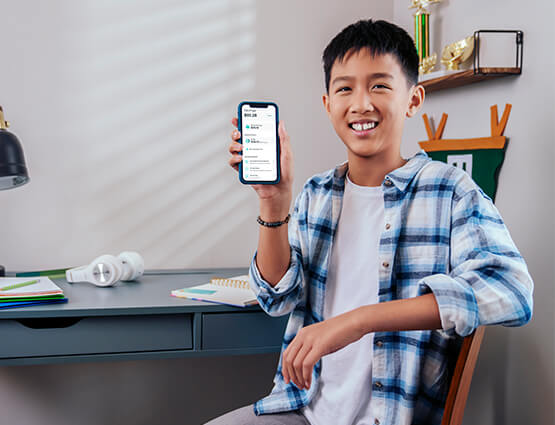 Introducing Greenlight!

We've partnered with Greenlight to support you in teaching your kids about smart money management.

Add your United account as the funding source, and you'll get the Greenlight family subscription for free!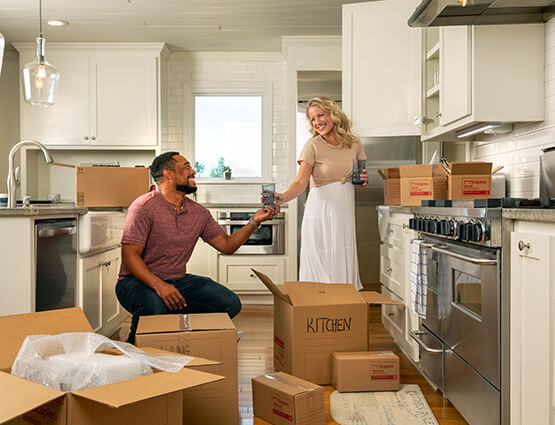 Ready to buy a home?

We have the right mortgage at the right rate with the right terms. Get started today2!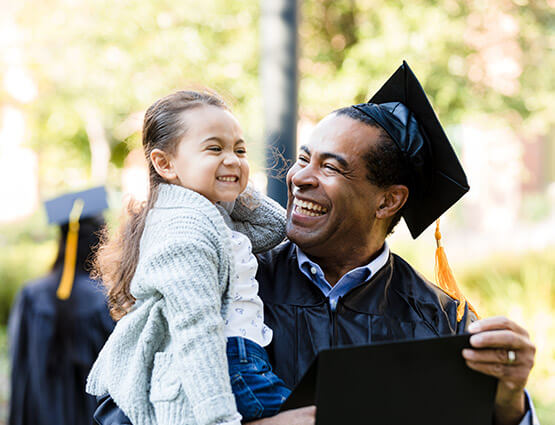 Lock in a competitive rate.

Achieve your dreams of higher education, home renovation, and more with a fixed-rate loan2 from United.