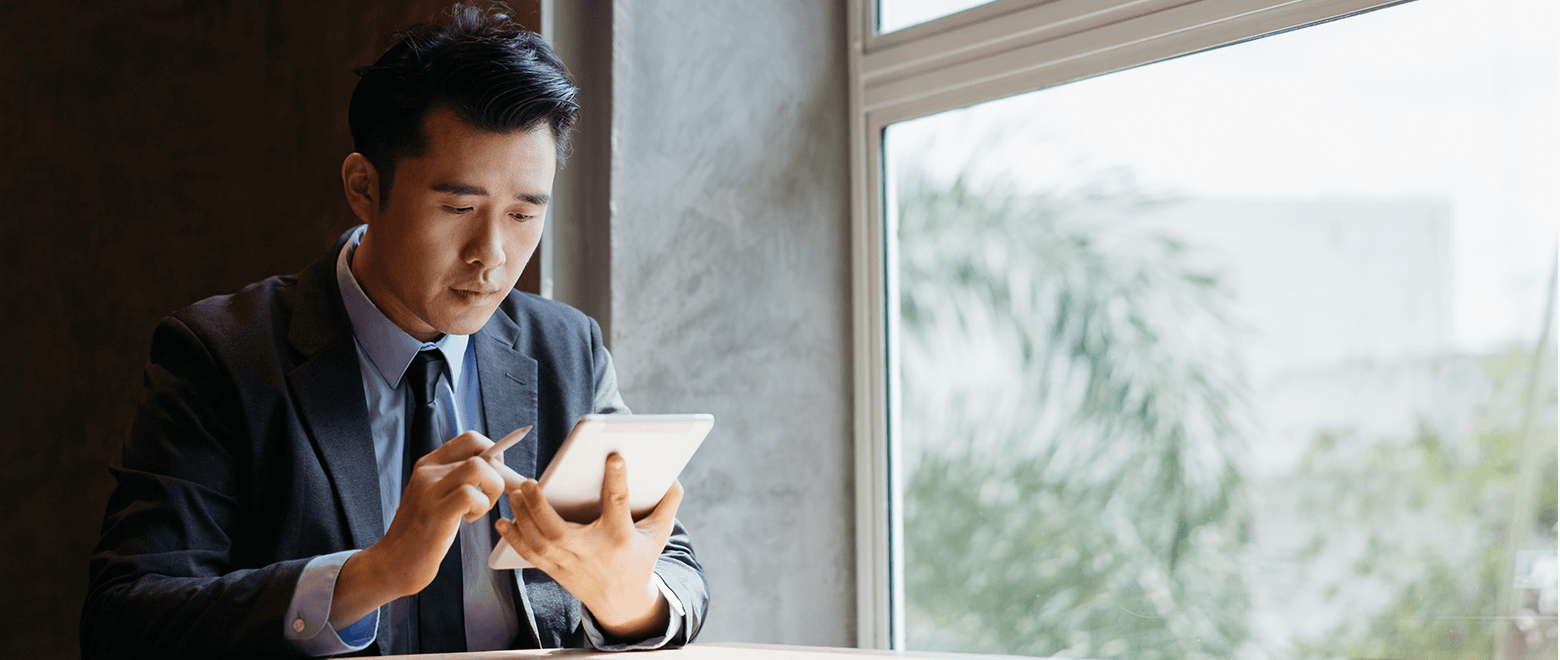 What's your next financial move?
Common financial goals include paying down debt, buying a car, owning a home, and making home improvements. Use these United calculators to help you plan.
When working with these calculators, please remember the dollar amounts displayed aren't guaranteed, and what you actually pay may be different. The estimates you receive are for illustrative and educational purposes only.
Contact us
to talk through your financial goals and options to help you get there.