4 Benefits of a Business Line of Credit
Posted on December 16, 2021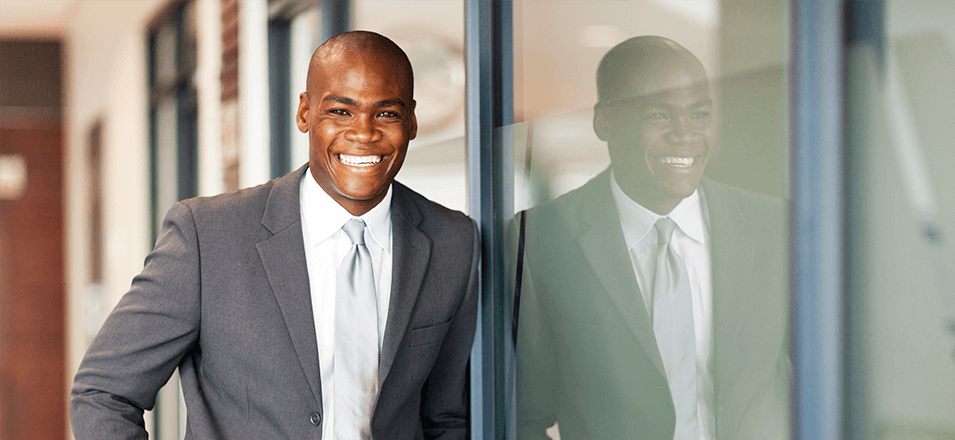 Does your business need a line of credit?
A business line of credit is a flexible resource that many small business owners rely on to meet their daily cash-flow needs and fulfill other short-term goals. When you are approved for a line of credit, you are able to use as much of that money whenever and however you need it.

While lines of credit and business loans have some similarities, there are differences between the two. When you are approved for a business loan, you're given a lump sum of money that you agree to pay back over a scheduled timeline as it accrues interest. Lines of credit, on the other hand, offer a bit more flexibility. You have the option to use as much, or as little, of the allocated funds whenever you need them. You're only charged interest on the credit you use, and you can repay and reuse the money as you see fit. In a nutshell, business lines of credit work similarly to credit cards, but they give you the power to cover expenses that credit cards can't—like payroll.

Many business owners keep lines of credit open for various reasons, whether it is to cover cash-flow management fluctuations or unexpected business expenses. Below are four scenarios where a line of credit might be ideal for you.
Seasonal fluctuations.
If your sales ebb and flow with the seasons, whether it be weather-related, holiday-related or event-based, a line of credit could help you maintain normal business operations during your off-season.
Periods of low sales.
New competition, a change in government regulations or even a global pandemic can all have an impact on your revenue stream. A line of credit can help offset costs during these times as you shift your strategy and identify new ways to climb back to the top.
Starting costs for a new project.
Sometimes your business finances are right where they need to be, but an increased need from a client or new contract might require extra capital. Tap into your line of credit to purchase everything you need to meet your client's needs, like small equipment or new inventory.
Flexible purchasing.
A line of credit can also come in handy if a limited-time offer arises, like a supplier offering a significantly reduced price on an item you rely on. You can take advantage on this opportunity because you'll have available funds on hand, and you'll save money in the long run thanks to the discounted items.

A business line of credit can be a smart way to fund expenses and maintain a sense of normalcy when your business is navigating a sluggish period. The flexibility offers more control over your money, and when used responsibly it can help you build an even stronger track record with your lender.

For more information on how a line of credit can help you meet your goals with more peace of mind, contact us.