Building credit from scratch.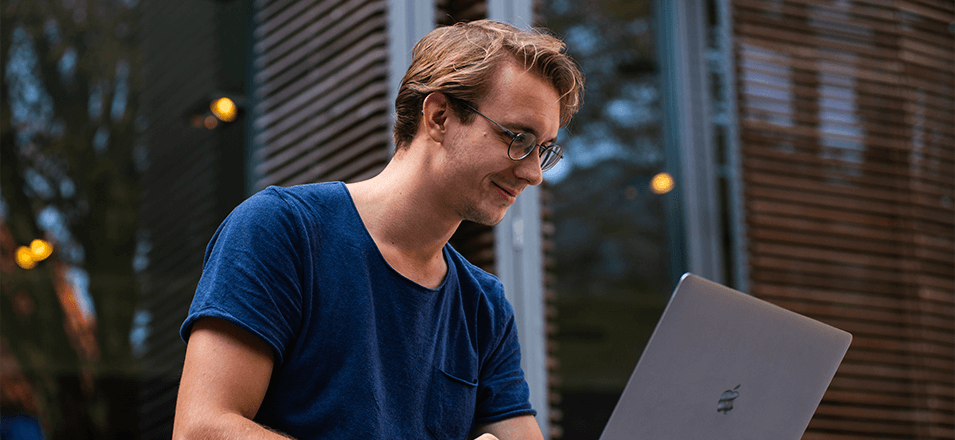 Credit plays a crucial role in our lives. When it's time to make a large investment, like buying a car or renting an apartment, some companies will review your credit to gauge your likeliness of paying on time. But what happens if you have no credit history?

To build credit, and ultimately creditworthiness, you need to borrow money and pay it back over time. If you've run into issues with financial institutions agreeing to lend you money because you have no credit history, there are several options you can explore to help you get started:
Apply for a secured credit card.
Secured credit cards require an upfront cash deposit. This deposit acts as collateral and protects both you and the bank if you're unable to make a payment. Once you close the account, your deposit will be refunded in full.

Secured cards are used in the same way as traditional credit cards – you make purchases and pay your bill, and you'll be charged interest if you don't pay your balance in full. Consider keeping a secured credit card for about 12 months in order to build a strong history of on-time payments.
Become an authorized user.
Do you have a close relative or friend with responsible credit habits? If so, see if they'll consider adding you as an authorized user to their credit card.

As an authorized user, you're granted access to someone else's credit card. As a result, every payment they make is reflected on your credit report. This is one of the simplest ways to establish credit because you don't actually have to use the card to receive the benefit, but it is also risky. If the accountholder practices bad credit habits, your credit could also be negatively impacted.
Consider a secured loan.
Similar to a secured credit card, you can apply for a personal loan and use money you already have, like money in your savings account, as collateral. Your bank will be more inclined to approve you for a secured loan if you have no credit history, and you will quickly begin to build a solid credit profile as you make on-time payments.

Keep in mind that credit isn't built overnight, so it's best to begin establishing it before you actually need it. You must have at least one active account or one creditor reporting your activity for a minimum of six months before you can be issued a FICO credit score.

Credit building is a slow and steady race, and a wrong decision could put you in an even worse financial position than before. Form good habits at the beginning and you'll soon have a credit score that gives you financial power.

Keep Learning
Understanding your credit score.
Tips to improve your credit score.
Debit, credit or both?