Can someone explain purchasing power?
Posted on February 24, 2021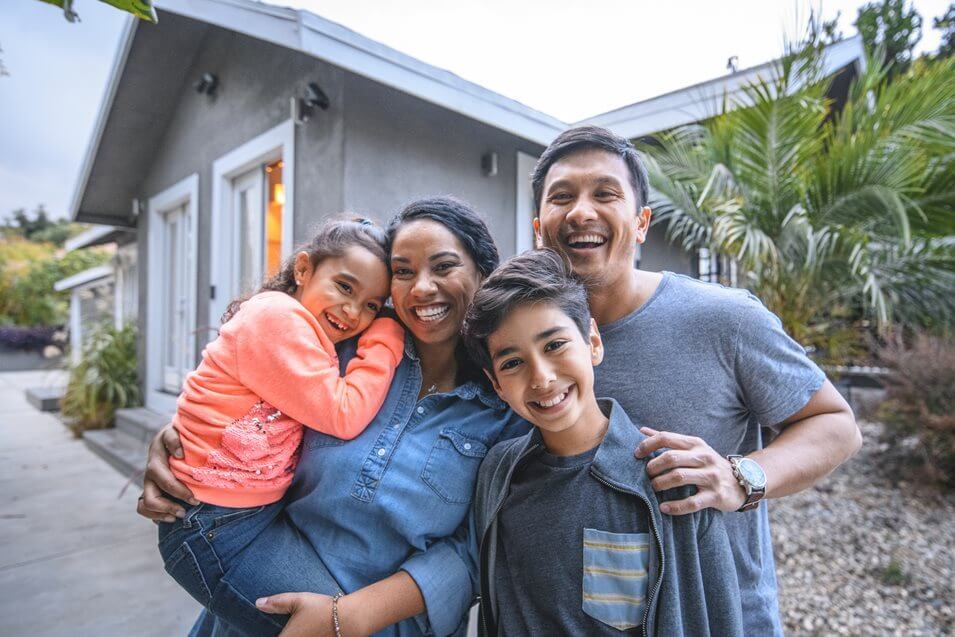 Purchasing power is probably one of those terms that frequently gets thrown around. If we're being completely honest, it's also one of those terms that's a little difficult to wrap your head around.

Here are the nuts and bolts: purchasing power basically refers to the amount of money you can afford to spend on a home. When interest rates go down, your purchasing power goes up. Why? Because when less of your monthly mortgage payment has to go to cover interest, you have more money in your budget to put toward principal – the portion of your monthly mortgage that goes directly toward paying off the balance of your home loan.

Long story short: as interest rates go down, you can increase the amount you spend on a property without increasing the amount you pay each month.




And purchasing power doesn't just apply to home buyers – homeowners can take advantage of it, too, through refinancing. Securing a new interest rate has the potential to lower your monthly payment, shorten the term of your loan, help you consolidate debt and/or cancel mortgage insurance.

Ready to find out how much purchasing power you have? Our team of local lenders is here to help match you with best loan for your personal financial goals.

Ready to start your application? You can apply online now using our secure online portal or call 1-833-634-8121 to connect with one of our expert mortgage loan originators.