Does my business need ACH?
Posted on October 25, 2021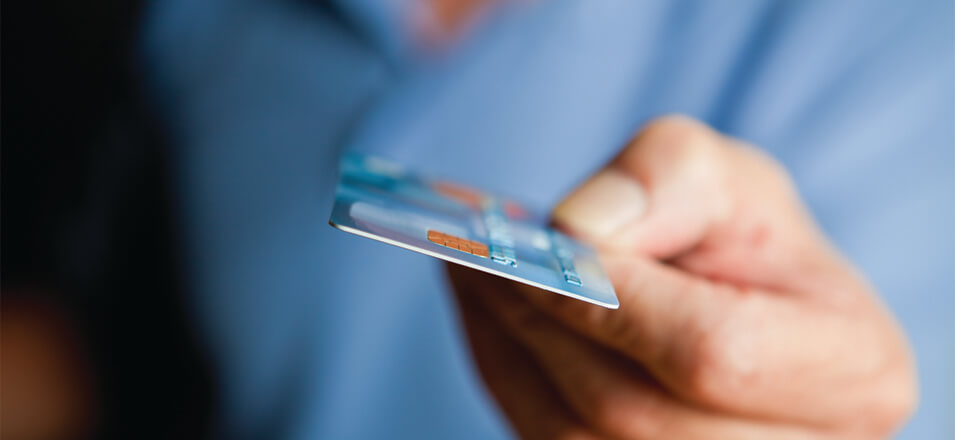 As a business owner, words like efficiency, convenience and cost-savings are music to your ears. But does your unique cash management symphony include payment processing? If you have not automated your payments with ACH you may be missing out on an opportunity to save money and improve your operations.

ACH stands for Automated Clearing House, which is the largest payment network used in the United States. ACH transfers or payments are electronic bank-to-bank transactions which results in a faster, more reliable and more traceable means of payment. You'll have access to view and manage transactions online to ensure your funds are where they need to be.

Also, the days of writing paper checks to pay bills are fading. The cost of ink, paper, fuel and postage add up quickly. According to a survey by the Association for Finance Professionals, the average cost of a paper check transaction is $3.00, whereas an ACH can range anywhere from $0.26 to $0.50. Over the course of a year, that is a lot of savings.

And let's not forget about the ever-increasing risk of check fraud. Fraudsters are stealing paper checks and gaining access to the associated account funds, usually weeks before the crime is noticed. If you must write checks for your business, enrolling in Positive Pay can safeguard your checks against landing in the wrong hands.

Utilizing ACH for both payables and receivables allows you to compress your processing cycle, benefit from cost savings and focus your time and energy on other areas of your business. And with fraud prevention services like ACH Filter and Block, you can rest assured that your funds will go where they need to go, when they need to go there. Contact a Treasury Solutions Consultant to get started and you'll be singing a happy tune in no time.