Fraud Tip: Cryptocurrency
Posted on February 22, 2022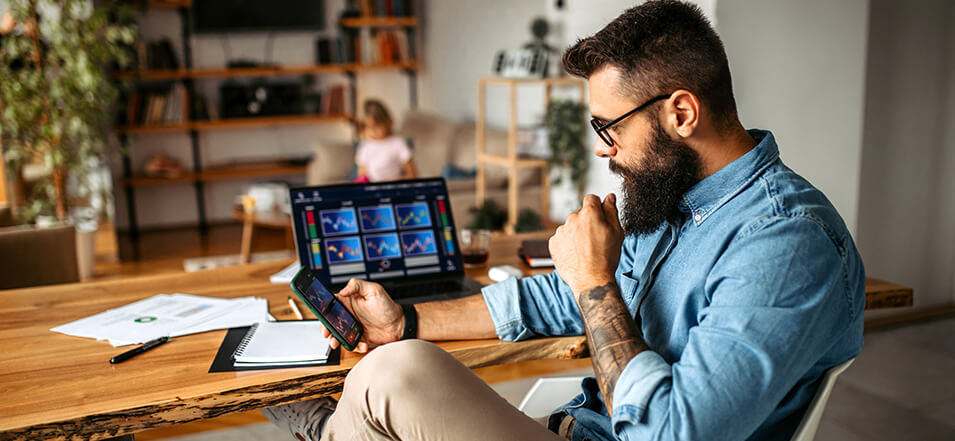 The mad rush into cryptocurrency over the past several years has caught the attention of all kinds of investors, but it has also caught the attention of scammers.

Crypto scams most often aim to gain private information such as security codes or trick an unsuspecting person into sending cryptocurrency to a compromised digital wallet. Social engineering scams such as giveaways, romance scams, phishing, extortion emails, and others are problems in broader society, but they are especially prevalent when it comes to cryptocurrency.

Generally speaking, cryptocurrency scams fall into two different categories:
Initiatives aiming to obtain access to a target's digital wallet or authentication credentials.
Transferring cryptocurrency directly to a scammer due to impersonation, fraudulent investment or business opportunities, or other malicious means.

What are some measures to prevent being caught up in a cryptocurrency scam?
Don't put money in a virtual currency or cryptocurrency if you don't really understand how it works, and don't speculate in cryptocurrencies with money that you can't afford to lose.
Don't invest in or trade cryptocurrencies based on advice from someone you've only dealt with online.
Don't believe social media posts promoting cryptocurrency giveaways.
Don't share your "private keys," which enable you to access your virtual currency, with anyone; keep them in a secure place.

If you think you're the victim of fraud or that someone is attempting to access your personal financial information, contact us immediately. We will help you take the best next steps.