How Does a Cash-Out Refi Work?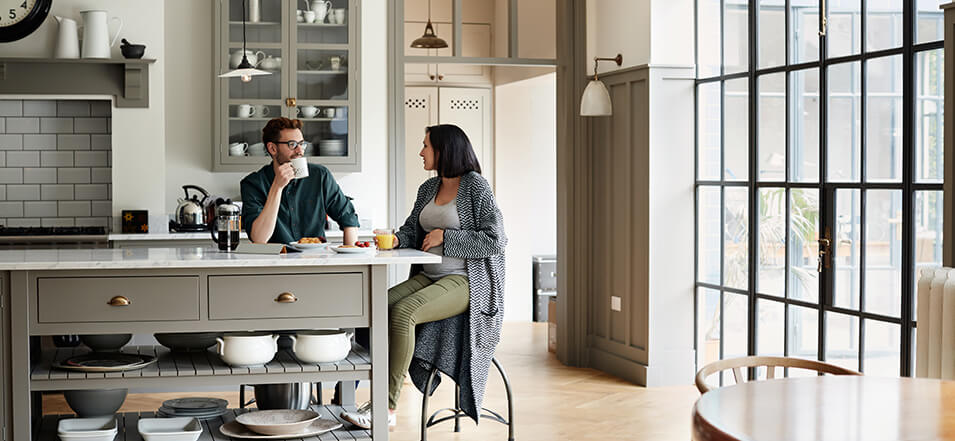 When it comes to refinancing your home, you typically have two options: a rate/term refinance or a cash-out refinance. So how do you know which one is right for you?1 The first step is understanding exactly what those terms mean.
Rate/Term Refinance
When you choose a rate/term refinance, you're replacing your current home loan with a new mortgage that has a different interest rate or term (length of loan).

This is an option a lot of homeowners considered when mortgage interest rates dipped to record lows during the pandemic. Many people found that by lowering their interest rate and choosing the same term as their original loan they could lower their monthly mortgage payment.

Others found that by choosing a shorter term (for example, 15 years instead of 30), they could pay less in interest over the life of the loan without dramatically changing their monthly mortgage payment.
Cash-Out Refinance
When you choose a cash-out refinance, you're replacing your current home loan with a new mortgage for more than you owe on your home. At closing, you receive the difference in cash.

Opting for a cash-out refinance means you end up with extra money that you can put towards things like a home renovation, college tuition, or paying off high interest debt, like credit cards.




When you use a cash-out refi to consolidate credit card debt, you end up paying off the same amount, but save money by eliminating the higher interest rate of the credit card.2 Plus, this approach means you'll pay a single, fixed monthly payment since both your home and credit cards are financed through one loan.
Which option is right for you?
That all depends on your unique financial situation, including your current interest rate, loan amount, and home value. Your best bet is to set up a complimentary loan review with one of our expert mortgage loan originators. Together you'll review home financing options to figure out if you should stick with your current mortgage or consider opting for a new home loan.

Access our Cash Out Refinance Calculator here.

To start that conversation, call 1-800-914-8224 or start your secure online application.
1Not all borrowers will qualify. This is not a commitment to lend. Benefits listed may not apply to every borrower.
2Informational only; consult tax, legal and/or accounting advisors before engaging in any transaction.