Inventive Ways for College Students to Save Money
Posted on September 14, 2023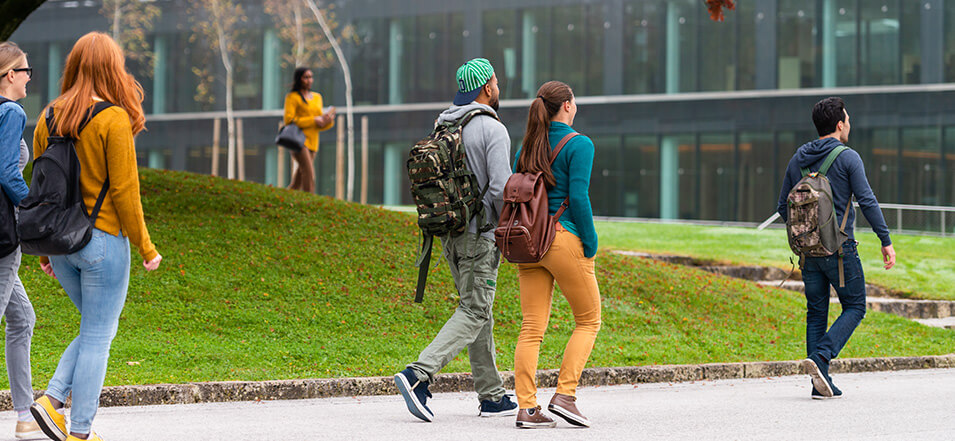 College life can be stressful for students on a tight budget. But some simple habits can stretch your dollars, freeing up more money for what you most want to do. Take a few minutes to consider some of the ways you could be cutting costs and adding peace of mind.
Look for free or low-cost entertainment on campus like movie nights, bands and comedy shows. Keep your eyes peeled for any event with free food.
Look into on-campus jobs to boost your income without extra travel time.
Limit your streaming subscriptions. Watch platforms you don't have with friends and return the favor.
Hop on public transportation when you can to save money on gas, car repairs and everyday wear and tear.
Use your student ID for discounts at restaurants, shops, movie theaters and museums. Play your card right, and you may be able to save up to 10-25%.
Speaking of restaurants, try to eat in instead as much as you can. Even a daily coffee run can really add up. Going in with other students cooking meals can be a delicious way of saving money without feeling deprived.
When you're shopping for groceries, look for items that are in season or on sale. Coupons have come a long way. They can often be applied instantly at checkout without any coupon clipping in advance.
Consider going in with friends on a membership at a discount bulk retailer like Costco or Sam's Club. Wouldn't it be great to never run out of toilet paper again?
Visit your local bank to learn more about money management and access to resources and tools. Many banks offer student checking and savings accounts with low minimum balances and a break on fees. You can apply for a United Checking for Students online with $25. The account comes with free transactions at nearly 1,500 ATMs1, and there's no monthly service charge.
Have questions or need help? United loves to support students in finding their way financially and building smart financial habits for life. Just stop by your local branch or schedule an appointment online.
1ATM transactions/balance inquiries outside of United or Publix Presto! ATM networks are subject to charges by other institutions, and United Checking customers will also incur a $1 fee from United.